Harrisonburg Car Accident Attorneys
Serving Accident Victims throughout Virginia
At Obenshain Law Group, our team has handled hundreds of personal injury cases and wrongful death claims resulting from serious automobile crashes. We are committed to the pursuit of fair compensation for you and your passengers. The suffering caused by negligent drivers is immense, but our Harrisonburg car accident lawyers are here to act on your behalf.
Get in touch with us today by calling (540) 318-7360 or contacting us online.
How We Can Help after a Car Accident
Because a strong claim is the backbone of your case, we make every effort to prepare a case that is thoroughly researched and comprehensive in nature. Should the need arise, Mark Obenshain and Justin Wolcott are ready to take your case to court and vigorously represent you. (Needs space here) Our attorneys' track record of success has inspired confidence in numerous clients and proves that we know what needs to be done so you can receive your deserved compensation.
Whether you were injured by a drunk driver, by a driver with a faulty vehicle, or by someone driving negligently, our firm can help. While you concentrate on getting better, our Harrisonburg car accident attorneys can focus on protecting your interests and well-being by pursuing the compensation you deserve.
Why Choose Obenshain Law Group?
Our litigation team brings decades of experience to the table on your behalf. Obenshain Law Group has handled more than 1,000 personal injury cases, obtaining millions of dollars in compensation for victims who were injured by the negligence and carelessness of others. We have argued cases in both the Supreme Court of Virginia and the United States Circuit Court of Appeals for the Fourth Circuit, and admitted and briefed cases in the United States Supreme Court.
Choose us because we:
Offer free initial consultations
Have nearly 40 years of combined experience
Are available 24/7
Have a reputable standing in the insurance and healthcare community
Call (540) 318-7360 to schedule a free consultation with an experienced accident attorney at our firm.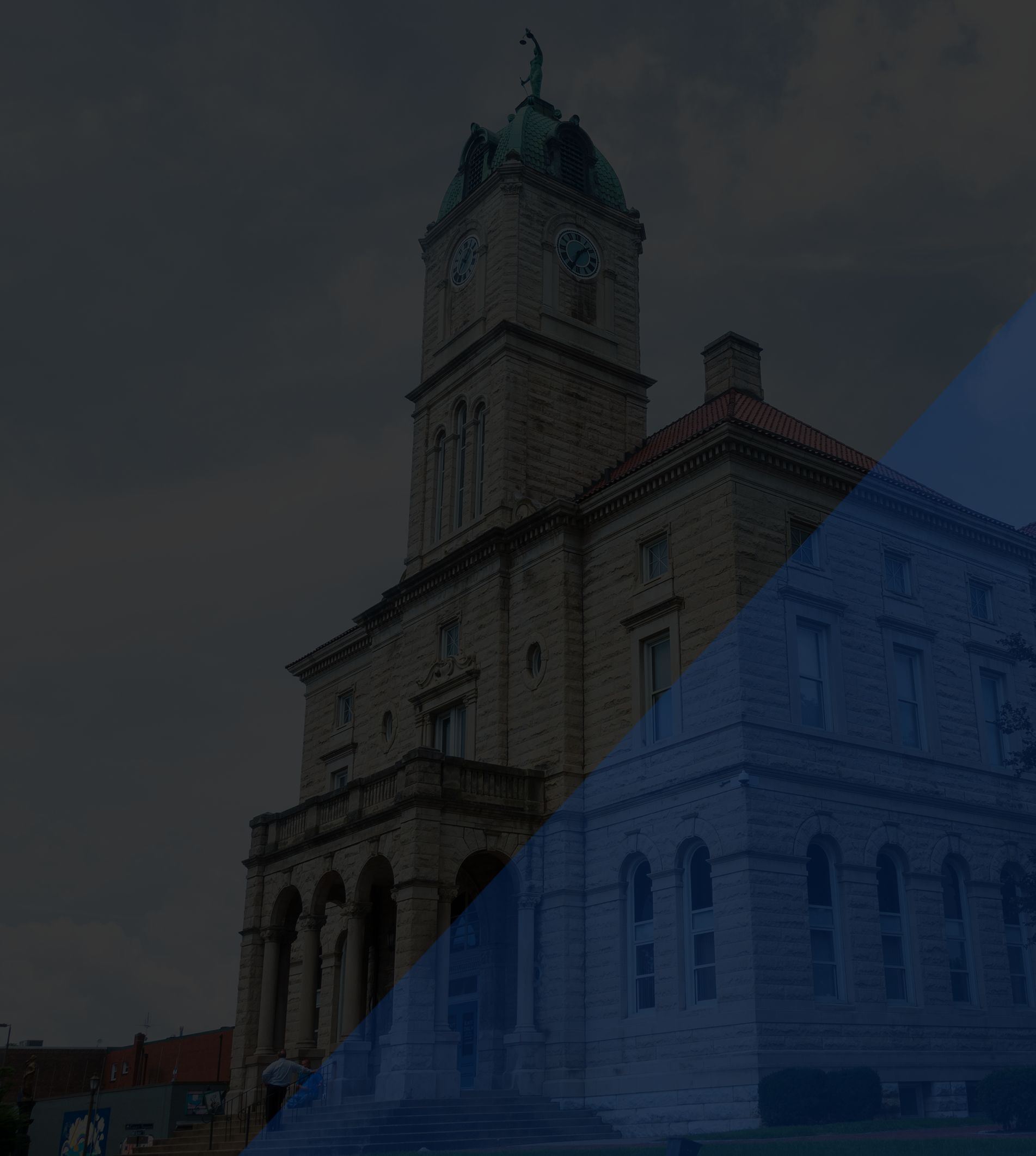 Don't Just Take Our Word for It
See what our clients are saying about us
"The most competent business law attorneys in Virginia"

- Steve Chahal

"They are simply the best!"

- Debra C.

"I'm truly grateful for my case being in such great hands, as I would further trust no one other than Mark for any further legal ..."

- Heather Hoover