Harrisonburg Car Accident Attorneys
Serving Accident Victims throughout Virginia
At Obenshain Law Group, our team has handled hundreds of personal injury cases and wrongful death claims resulting from serious automobile crashes. We are committed to the pursuit of fair compensation for you and your passengers.
The suffering caused by negligent drivers is immense, but our Harrisonburg car accident lawyers are here to act on your behalf.
Get in touch with us today by calling (540) 318-7360 or contacting us online.
How We Can Help after a Car Accident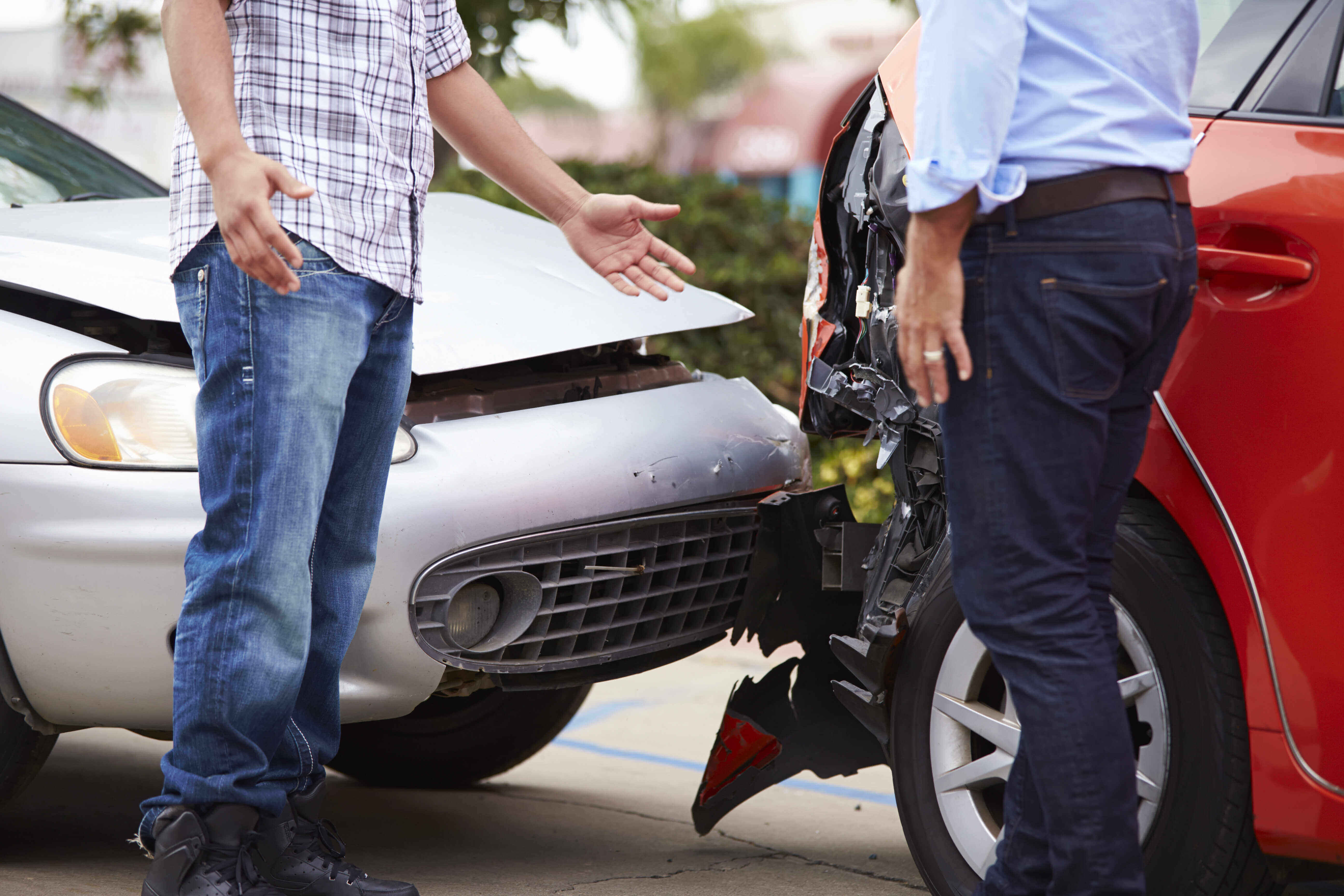 Because a strong claim is the backbone of your case, we make every effort to prepare a case that is thoroughly researched and comprehensive in nature. Should the need arise, Mark Obenshain and Justin Wolcott are ready to take your case to court and vigorously represent you.
Our attorneys' track record of success has inspired confidence in numerous clients and proves that we know what needs to be done so you can receive your deserved compensation.
Whether you were injured by a drunk driver, by a driver with a faulty vehicle, or by someone driving negligently, our firm can help.
While you concentrate on getting better, our Harrisonburg car accident attorneys can focus on protecting your interests and well-being by pursuing the compensation you deserve.
We can help you pursue compensation for the following damages:
Hospital bills
Car repair or replacement costs
Lost wages and other income
Pain and suffering
Permanent disability or disfigurement
You Only Have a Limited Amount of Time
All injury lawsuits in Virginia, including those related to car accidents, are subject to a "statute of limitations" which sets a hard deadline on your right to take legal action in court. Under the Code of Virginia § 8.01-243, you only have two years from the date of your accident to file a lawsuit in pursuit of compensation from the at-fault driver.
This same two-year deadline applies to wrongful death claims related to car accidents, though the "clock" would begin on the date of the person's death if it is different from the date of the accident itself.
Filing After Statute of Limitations Expires
If you attempt to file a claim after the statute of limitations has expired, the court will almost certainly dismiss your claim and you will effectively be barred from pursuing further legal action. It is important to note that insurance claims are subject to much tighter deadlines and generally must be filed within a few days of your crash in order to be eligible for coverage.
Whatever the case may be, it is important to act fast after a car accident and speak with an attorney as soon as possible to ensure your compliance with all deadlines that apply to your situation.
What if You Were Partially to Blame?
It is not uncommon for multiple parties to share blame for a car accident. Unfortunately, Virginia's "contributory negligence" rules prevent individuals from recovering compensation if they are found to have played even the slightest role in causing the accident.
Virginia is one of only a handful of states that still follows this rule, with many other states having adopted more forgiving "pure comparative negligence" systems.
For example, say you were injured in a crash and suffered $10,000 worth of damages but were found to be 10% to blame for the crash. Under Virginia's contributory negligence laws, even though the other driver was the main cause of the crash, you cannot recover any compensation.
This rule applies not only to court judgments but also plays a considerable role in guiding insurance companies when evaluating your claim. Insurance companies know these rules intimately and will likely use this to deny your claim.
Rest on Strong Representation
Since there is no empirical means of assigning fault, your ability to recover compensation will ultimately be influenced by your attorney's ability to negotiate with the involved insurance company or persuade a judge or jury at trial.
While this rule is tough, do not let it keep you from contacting an attorney about your situation and discussing the best course of action.
Causes of Car Accidents in Harrisonburg
Most car accidents in Harrisonburg and the surrounding areas are caused by:
Drunk or drugged driving: Impaired driving is a serious problem in Virginia and the rest of the United States. According to data from the Centers for Disease Control and Prevention (CDC), 2,613 people were killed in crashes involving a drunk driver in Virginia from 2003 to 2012. The Virgina Highway Safety Office reports that 7,285 alcohol-related crashes were recorded throughout the Commonwealth in 2017 alone, with more than 15,000 drivers registering a blood alcohol content (BAC) of 0.08% or greater. While drunk drivers may face criminal prosecution, a conviction will not provide any compensation for victims. You will need to bring a separate action against the driver or their insurance company in civil court for compensation for your accident-related expenses.
Distracted driving / texting: Distracted driving is in many ways as prevalent and dangerous as drunk driving. The Virginia Highway Safety Office reports that distracted driving was the cause of 14,656 injuries throughout the Commonwealth in 2017 alone. The top categories of distraction were eyes way from the road, looking at a roadside incident, and using a cell phone or texting.
Drowsy driving / falling asleep at the wheel: Driving while drowsy causes many of the same effects as driving while drunk, causing drivers to drift between lanes, make sudden moves, or make other dangerous maneuvers. The National Highway Traffic Safety Administration reports that drowsy driving accidents are most likely to occur between midnight and 6 a.m.
Speeding: Speed limits are put in place specifically to safe lives. Drivers who exceed posted speed limits endanger the lives of those around them on Virginia's roads and should be held accountable for the injuries they cause. According to the Virginia Highway Safety Office, 23,948 speed-related crashes were recorded in the Commonwealth in 2017 alone, resulting in 12,937 injuries and 310 fatalities.
What to Do After a Car Accident in Harrisonburg
If you have been injured in a car accident in Harrisburg or any of the surrounding areas, it is important to be mindful of your actions in the immediate aftermath. What you say and do during this time can be crucial to your ability to recover compensation in your subsequent personal injury lawsuit or insurance claim.
After a collision, be sure to do the following:
Stop and render aid to anyone who is injured. If you or anyone involved appears seriously hurt, call for an ambulance.
Call Harrisonburg police and report the collision. Under Code of Virginia section 46.2-894, you are required by law to report any crash that results in injury, death, or damage to an attended vehicle or attended property.
Exchange information with all involved motorists, including names, phone numbers, addresses, email addresses, driver's license numbers, license plate numbers, insurance policy information, and vehicle registration information. Likewise, get the contact information of any witnesses to the crash for future reference.
Be courteous but do not discuss the crash or apologize for the accident. Anything you say can be used against you to dispute your injury claim.
Tell the police your version of the events leading up to the crash. You can be sure that the other driver will tell their story - make sure your version of the facts are included in the police report. Ask for a copy of the accident report.
If you were not rushed to the hospital via ambulance, seek medical treatment as soon as you are cleared to leave the accident scene. Tell your doctor about any aches or pains you experience. Follow your doctor's treatment and aftercare instructions closely and keep records of all expenses you incur.
If you are contacted by the other driver's insurance company, do not sign anything before speaking to an attorney. Initial settlement offers are often far lower than the fair value of the accident claim.
Why Choose Obenshain Law Group?
Our litigation team brings decades of experience to the table on your behalf. Obenshain Law Group has handled more than 1,000 personal injury cases, obtaining millions of dollars in compensation for victims who were injured by the negligence and carelessness of others.
We have argued cases in both the Supreme Court of Virginia and the United States Circuit Court of Appeals for the Fourth Circuit, and admitted and briefed cases in the United States Supreme Court.
Choose us because we:
Offer free initial consultations
Have nearly 40 years of combined experience
Are available 24/7
Have a reputable standing in the insurance and healthcare community
Call (540) 318-7360 to schedule a free consultation with an experienced accident attorney at our firm.
Recommended Reading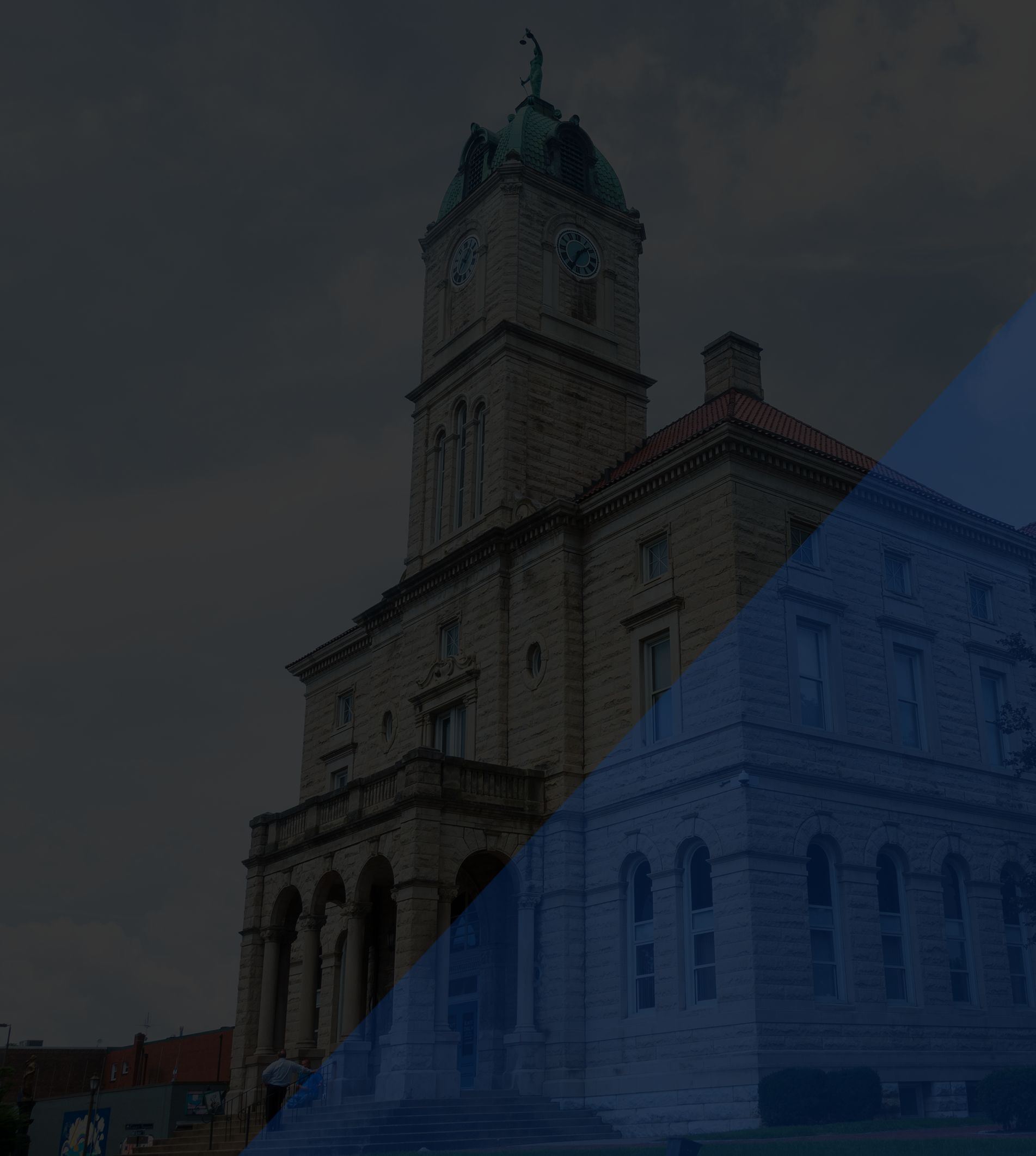 Don't Just Take Our Word for It
See what our clients are saying about us
"Mark and Karen are 2 of the most genuine people I have ever met. Mark makes me ashamed for every Lawyer joke I've ever laughed at. They answered every question our family had and there were a lot of us. We never felt rushed and were treated as If we were t"

- Don F.

"Justin and his staff are top quality."

- Shiv

"The most competent business law attorneys in Virginia"

- Steve Chahal