Car Accident Attorneys in Shenandoah Valley
Call
(540) 318-7360

for Top Rated Representation!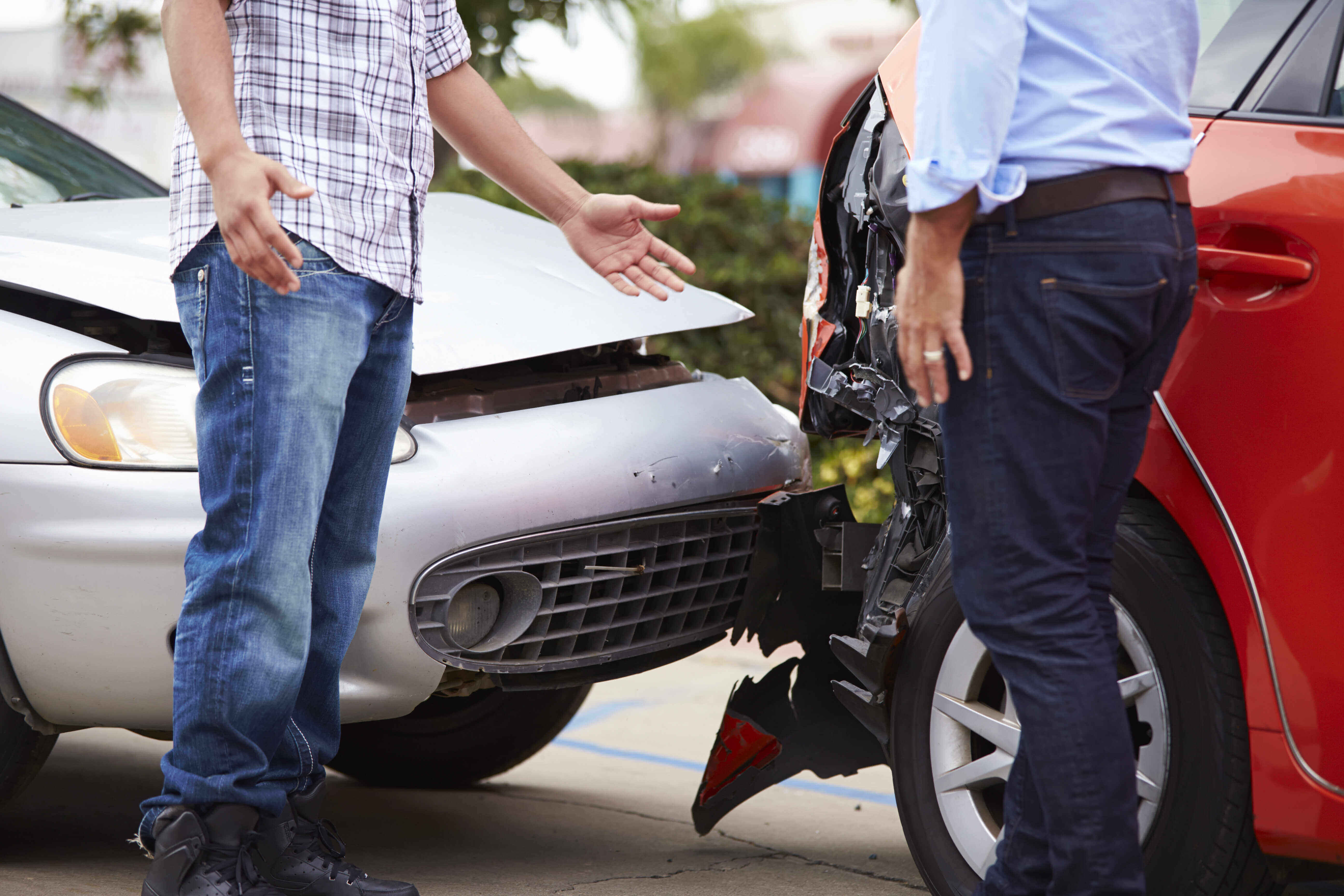 At Obenshain Law Group, the team has handled hundreds of personal injury cases and wrongful death claims resulting from serious automobile crashes. The firm is committed to the pursuit of fair compensation for you and your passengers. The suffering caused by negligent drivers is immense and the firm is here to act on your behalf.
Obenshain Law Group serves clients in Harrisonburg, Winchester, Luray, Staunton, Charlottesville, the Shenandoah Valley, and the Commonwealth of Virginia.
Why Choose Obenshain Law Group
Our firm boasts of the following accomplishments:
Free initial consultation
Nearly 30 years of experience
Available 24/7
Nearly $50 million recovered in compensation
Reputable standing in the insurance and healthcare community
Because a strong claim is the backbone of your case, the Harrisonburg injury attorneys at the firm make every effort to prepare one that is thoroughly researched and comprehensive in nature. Should the need arise, Mark Obenshain and Justin Wolcott are ready to take your case to court and vigorously represent you. Ourattorneys track record of success has inspired confidence in numerous clients and proves that he knows what needs to be done so you can receive your deserved compensation.
Gain trusted legal representation today!
Whatever you're facing, the firm can help. While you concentrate on getting better, the firm will focus on protecting your interests and well-being by pursuing the compensation you deserve.
Obenshain Law Group assists its clients with a wide range of motor vehicle accidents, including:
Automobile accidents
Truck accidents
Motorcycle accidents
Airplane accidents
Tractor trailer accidents
For the reliable help you need, call
(540) 318-7360

today!

The firm's litigation team brings decades of experience to the table on your behalf. With extensive experience, the Obenshain Law Group has handled more than a thousand personal injury cases, obtaining millions of dollars in compensation for victims who were injured by the negligence and carelessness of others. The Obenshain Law Group has argued cases in both the Supreme Court of Virginia and the United States Circuit Court of Appeals for the Fourth Circuit, as well as admitted and briefed cases in the United States Supreme Court.

Contact the Harrisonburg office to schedule a free consultation with an experienced attorneys. Obenshain Law Group's skilled Shenandoah Valley auto accident attorney can help you get your life back on track.