Harrisonburg Serious Injury Lawyers
Results-Driven Representation in Virginia
If you have been seriously injured in an accident, it is imperative that you retain the representation of an experienced attorney. At Obenshain Law Group, our Harrisonburg serious injury lawyers have nearly 40 years of combined experience. We will fight to ensure you receive the compensation that you deserve.
Give us a call at (540) 318-7360 or contact us online today to request a free consultation.
Common types of catastrophic injuries
Mark Obenshain and Justin Wolcott have handled more than 1,000 injury cases and over 150 jury trials. Our experience has taught us how adjusters, managers, claims committees, and defense lawyers evaluate cases.
Our serious injury lawyers offer our clients results-driven representation that prioritizes their needs.
Our attorneys have represented individuals suffering from a variety of permanent, severe, and debilitating injuries, including:
Brain injury
Spinal cord injury
Nerve injury
Amputations
Fractures
Serious scars
Eye injuries
Serious burns
Herniated disks
Compensation for Serious Injuries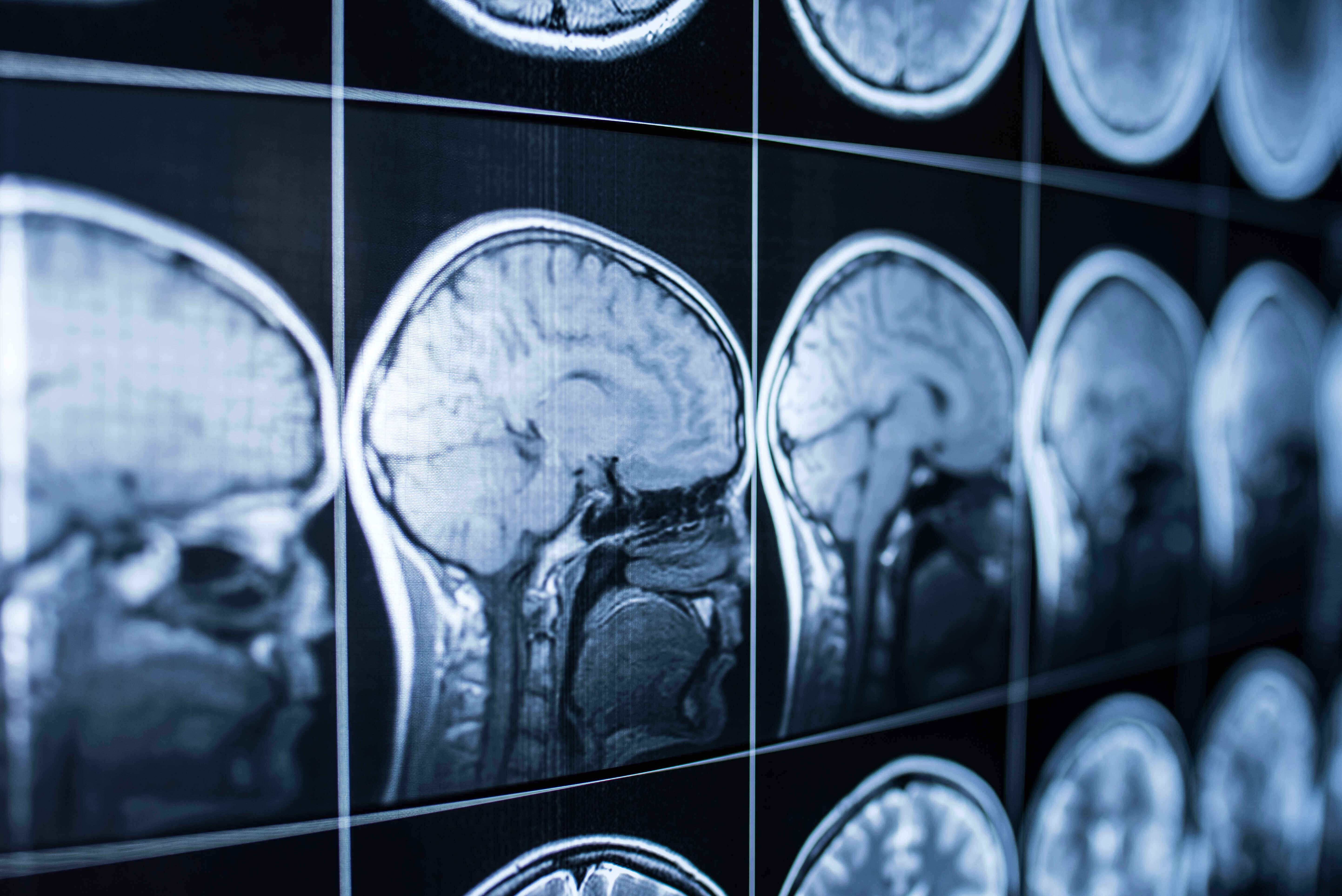 At Obenshain Law Group, our attorneys are proud to offer the victims of serious and catastrophic injuries comprehensive and client-focused representation.
If you have suffered an injury solely as a result of someone else's negligence, you are entitled to full compensation for your injuries.
This compensation often covers:
Medical bills
Lost wages
Pain and suffering
Our firm handles a wide variety of injury claims for clients throughout Virginia and recognizes the confusion, emotion, and grief that you are enduring. We are committed to handling each case with care.
Contact Obenshain Law Group Today
The attorneys on our team work hard to recover a fair settlement to reimburse you for your expenses and emotional distress so you can focus on getting your life back on track.
We will meet you where you are. The rehabilitation and recovery that you are experiencing is an exhausting process and we are available for home and hospital visits.
If you have been seriously injured, please do not wait to contact us at (540) 318-7360 for legal advice and a free consultation from our Harrisonburg firm.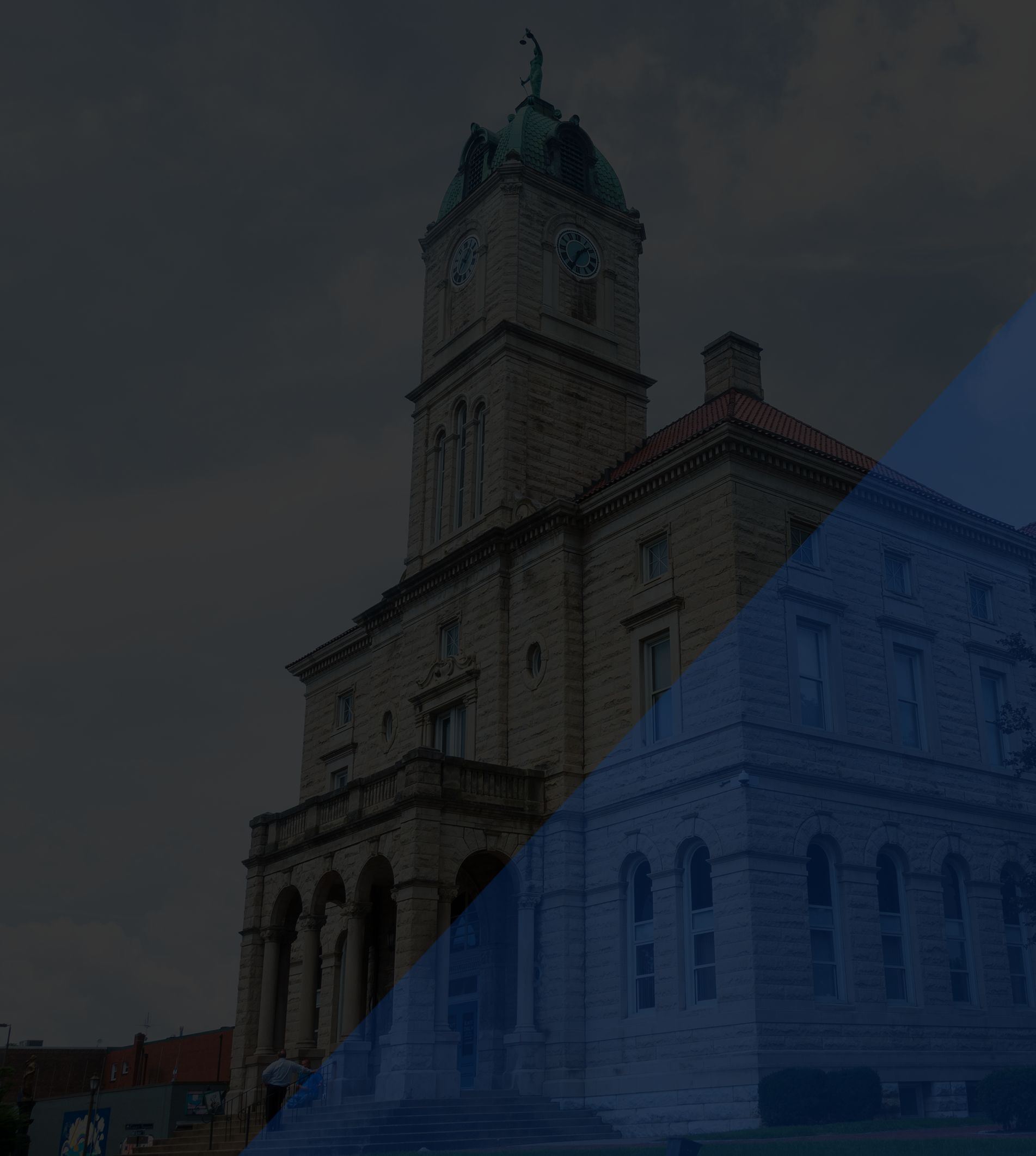 Don't Just Take Our Word for It
See what our clients are saying about us
"Mark and Karen are 2 of the most genuine people I have ever met. Mark makes me ashamed for every Lawyer joke I've ever laughed at. They answered every question our family had and there were a lot of us. We never felt rushed and were treated as If we were t"

- Don F.

"Justin and his staff are top quality."

- Shiv

"The most competent business law attorneys in Virginia"

- Steve Chahal