Harrisonburg Nursing Home Abuse Lawyers
Serving Elders & Families throughout Virginia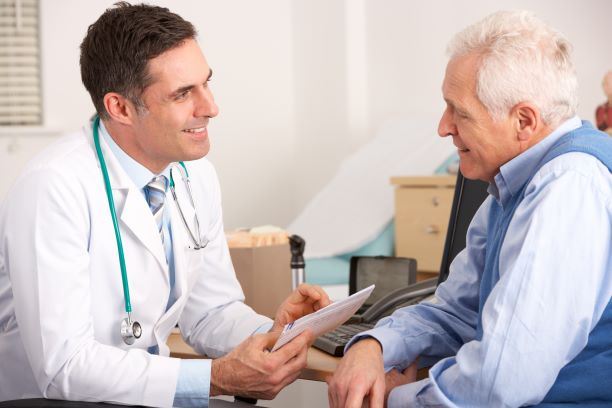 As your loved ones age, you may be faced with the difficult decision to employ the care of a professional. Although this is an emotionally trying decision, a nursing home may be the best option for yourself and your older family members as they require more specialized attention.
When making the choice to move an elderly person into a nursing home, we expect the caregivers in the home will be able to provide attentive and informed care. While many nursing homes do provide the dedicated assistance we want for our family members, there are others that do not offer the care their patients need and mistreat the elderly to the point of abuse and neglect.
Among the most common types of nursing home abuse are:
Negligence
Overdose
Assault
Aspiration pneumonia
If you or someone you know has suffered from any of these types of abuse in their care facility, Obenshain Law Group can help. Our Harrisonburg nursing home abuse attorneys can advocate for your loved ones and support your family through the legal process.
Relevant Reading:
Looking for more information about filing a nursing home abuse claim? You can always contact our firm or visit some of our latest blog posts for additional helpful information:
Contact us 24/7 to schedule a free consultation. We can be reached through our online contact form or by calling (540) 318-7360.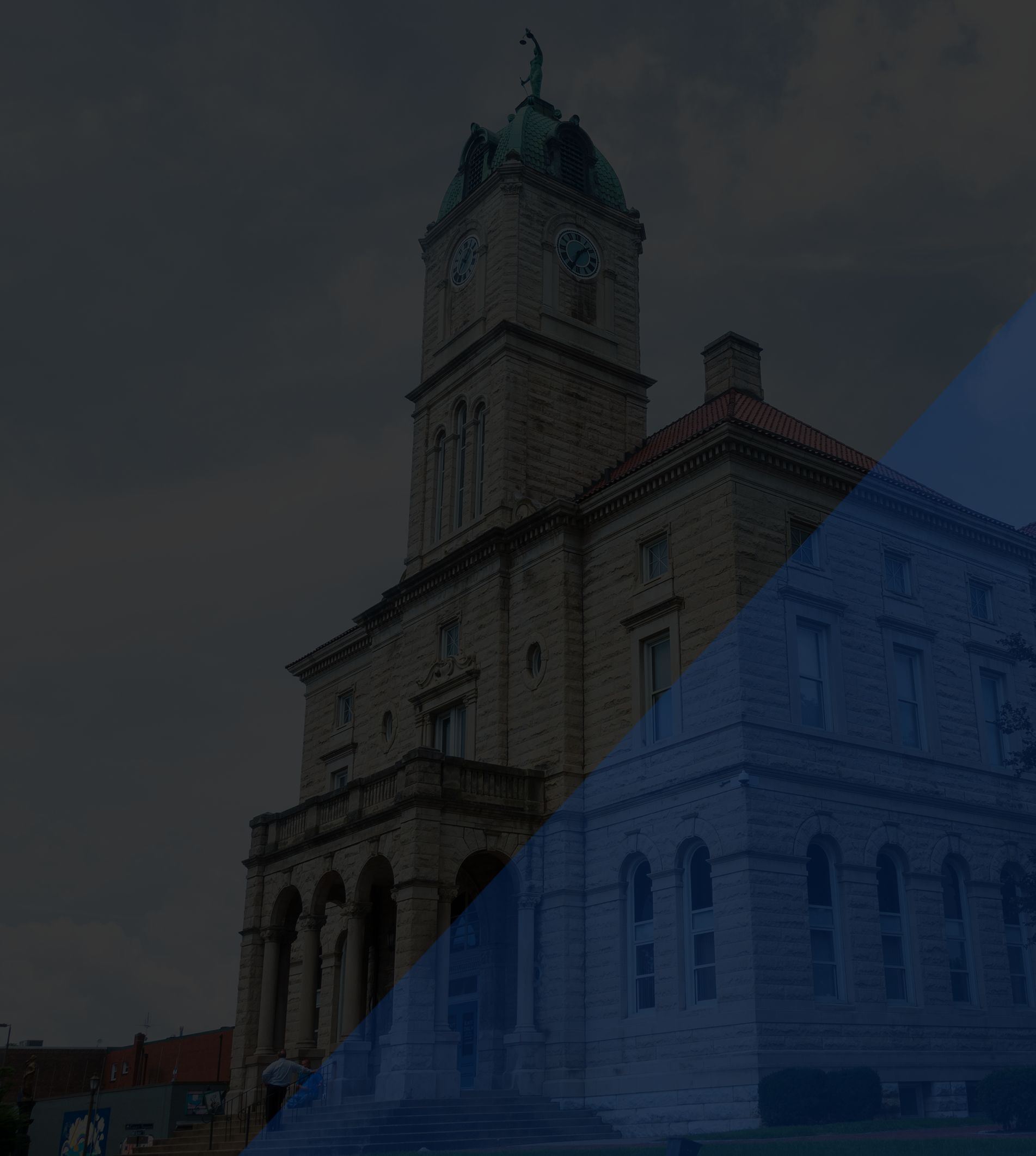 Don't Just Take Our Word for It
See what our clients are saying about us
"Mark and Karen are 2 of the most genuine people I have ever met. Mark makes me ashamed for every Lawyer joke I've ever laughed at. They answered every question our family had and there were a lot of us. We never felt rushed and were treated as If we were t"

- Don F.

"Justin and his staff are top quality."

- Shiv

"The most competent business law attorneys in Virginia"

- Steve Chahal