Sepsis in Nursing Home Patients
Harrisonburg Elder Abuse Attorneys Serving the State of Virginia
Sepsis is a health complication that arises when the body mobilizes to fight off infection or inflammation. When the bloodstream is invaded by infection, the body will release chemicals to fight the infection. This can create an imbalance that causes the entire body to become inflamed and it can cause organ damage and death. Sepsis can occur in the midst of any infection, and can develop into a more serious illness if not properly addressed.
Sepsis can develop in anyone, however, because their bodies are weaker and cannot fight infection as well, the elderly are especially vulnerable. Because of this, it is critical for sepsis to be prevented and if it does develop its signs must be promptly recognized and treated without delay. In nursing homes, staff should be trained in the prevention of sepsis and to recognize its signs and symptoms. The staff at nursing homes are trained to understand that delay in the recognition and quick treatment of sepsis can be the difference between life and death. Contact the Harrisonburg sepsis lawyers at Obenshain Law Group if your loved one was mistreated in an elder care facility and suffered from sepsis complications.
Call (540) 318-7360 or use our contact form to schedule a free consultation with our legal team. We are available 24/7 to answer your questions.
Causes of Sepsis
Age is a risk factor for sepsis, which puts elderly nursing home residents at more risk, as does the presence of additional health conditions and the use of certain drugs or invasive medical devices (for example, catheters, IVs, and tubes for feeding and breathing). While any type of infection may lead to sepsis, the most common causes among the elderly are urinary tract infections (UTI) or pneumonia. It can also develop as a result of dental infections, pressure ulcers or even from a skin tear.
Because sepsis is an infection response that can be escalated by other health issues, inadequate nursing home care can greatly contribute to a patient's risk of developing sepsis. Neglectful staff that do not properly treat sick patients, as well as those who subject the people in their care to unhygienic conditions, increase the probability of infection, and, therefore, sepsis.
Sepsis Symptoms
In the initial stages of sepsis, the condition can be treated with antibiotics and the administration of intravenous fluids. However, medical staff must act quickly as advanced sepsis can lead to sever complications.
The signs of sepsis include:
Increased heart rate
Rapid breathing and other respiratory issues
Change in body temperature – either above 101.3 or below 95 degrees Fahrenheit
Shaking
Abdominal pain
Confusion and other changes in behavior and mental state
If unnoticed and left untreated and allowed to progress, sepsis patients will become severely ill and can eventually go into septic shock. Septic shock causes a drop in blood pressure, as well as blood clots and organ damage, and can be fatal.
Call 24/7 to Speak with a Nursing Home Neglect Attorney
Nursing home staff must be aware of the prevalence of sepsis in elderly people, be proactive in sepsis prevention, and be prepared to respond if sepsis develops in a patient. Sepsis can develop in anyone and at any age. It is more common, however, among elderly because of their weakened immune systems. When a nursing home resident suffers from complications or dies from untreated sepsis, it could be a result of the failure of a caregiver to take reasonable precautions to prevent sepsis or from the failure to recognize its signs. In those cases, the facility and caregivers could face legal liability for neglect or negligence and you should speak to a competent and experienced Harrisonburg sepsis attorney as soon as possible.
Obenshain Law Group is committed to helping families recover from incidents of nursing home abuse and neglect. Contact us online or call (540) 318-7360 24/7 for a no-cost case evaluation.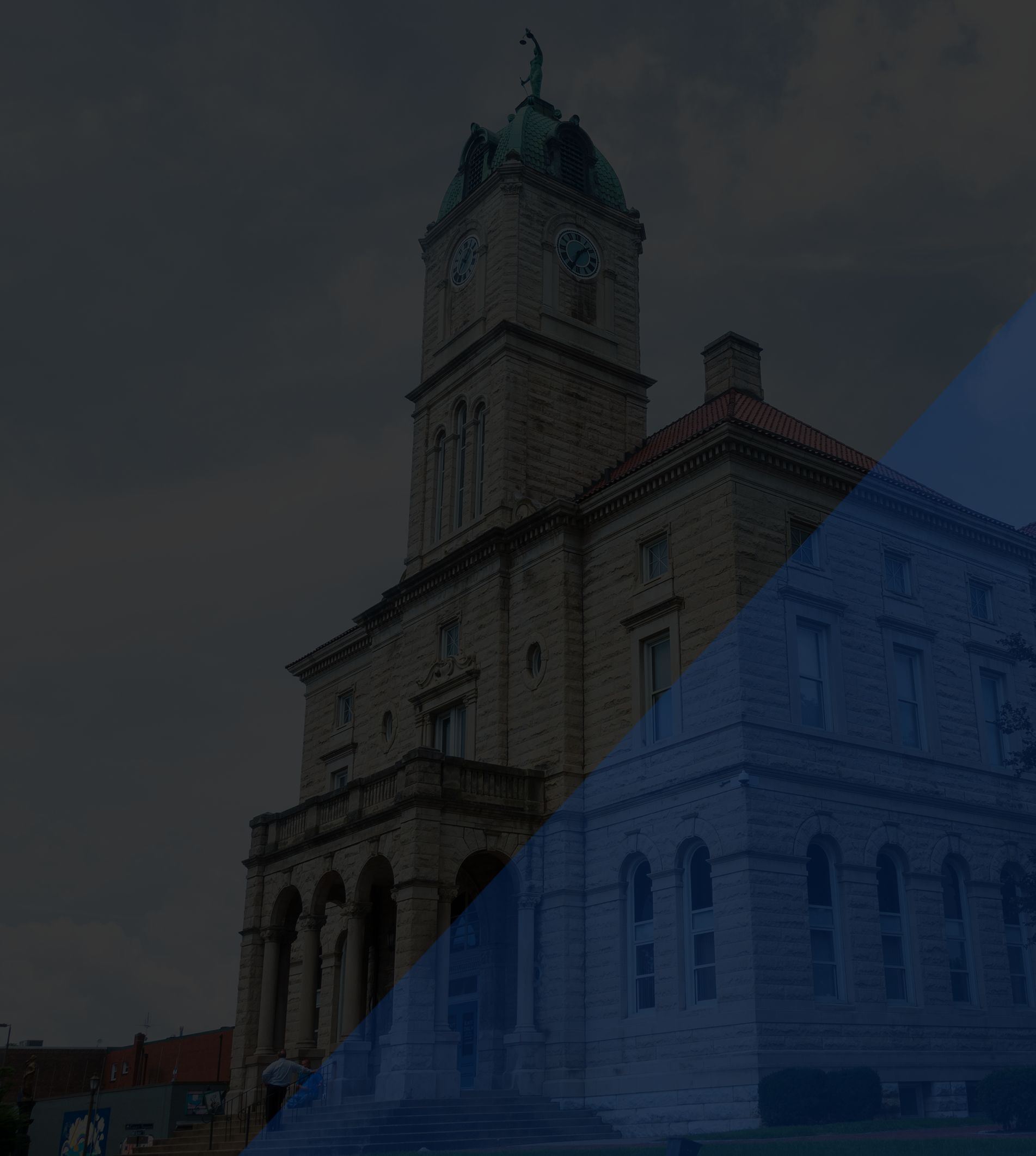 Don't Just Take Our Word for It
See what our clients are saying about us
"Mark and Karen are 2 of the most genuine people I have ever met. Mark makes me ashamed for every Lawyer joke I've ever laughed at. They answered every question our family had and there were a lot of us. We never felt rushed and were treated as If we were t"

- Don F.

"Justin and his staff are top quality."

- Shiv

"The most competent business law attorneys in Virginia"

- Steve Chahal