Harrisonburg Brain Injury Lawyers
Helping Individuals & Families
If you or a loved one has suffered a brain injury, you are likely facing a long road of recovery. You may have trouble making ends meet while you are unable to work, and you may need to make substantial changes to your lifestyle to accommodate your new condition. Our firm can help you understand your rights and make the best possible case for compensation. Our Harrisonburg brain injury lawyers are prepared to fight for you.
Call (540) 318-7360or contact our Harrisonburg brain injury lawyers online to schedule a consultation.
What Is a Brain Injury?
A brain injury is a trauma that disrupts the normal function of the brain. The severity of the injury is often determined by the amount of time the brain is without oxygen. The most severe brain injuries are those that result in a coma, which disrupts all brain activity and requires immediate medical attention.
Common Causes of Brain Injuries
Brain injuries can be caused by:
High-speed vehicular accidents
Falls
Blows to the head
Violent physical attacks
Diving or other accidents in sports
Gunshots or explosions
Signs and Symptoms of a Brain Injury
A person who has suffered a brain injury will often display one or more of the following symptoms:
Headaches
Vision problems
Nausea or vomiting
Dizziness
Confusion
Difficulty balancing
Difficulty concentrating
Difficulty remembering
Difficulty communicating
Fatigue
Personality changes
Sleep problems
Seizures
A person who has suffered a brain injury may also have a head injury that is not immediately apparent. It is important to watch for these signs and symptoms and seek medical attention if you suspect you or a loved one has suffered a brain injury.
Seek Medical Attention After a Brain Injury
A person who has suffered a brain injury should always seek medical attention after an accident. The brain is an extremely sensitive organ that requires a constant supply of oxygen and nutrients to function properly. Even a seemingly mild head injury can disrupt the flow of oxygen and cause serious damage to the brain. The symptoms of a brain injury may not appear right away. In some cases, a person may not realize they have suffered a brain injury until days or weeks later.
How A Harrisonburg Brain Injury Attorney Can Help You
A Harrisonburg brain injury lawyer can be an invaluable resource for individuals who have experienced the life-altering consequences of a brain injury. They possess a deep understanding of the intricate legal nuances surrounding brain injury cases, and they are dedicated to advocating for the rights and well-being of their clients.
They can provide essential guidance through the complex legal process, assisting in gathering critical evidence, interviewing witnesses, and negotiating with insurance companies to secure fair compensation for medical expenses, lost wages, and pain and suffering.
Moreover, a compassionate brain injury lawyer in Harrisonburg can offer emotional support and a sense of reassurance during a difficult period, helping individuals and their families navigate the challenges of recovery and rehabilitation. Their expertise ensures that victims receive the compensation they deserve, allowing them to focus on their healing journey and rebuilding their lives.
Contact the Harrisonburg brain injury lawyers at Obenshain Law Group by calling (540) 318-7360 today!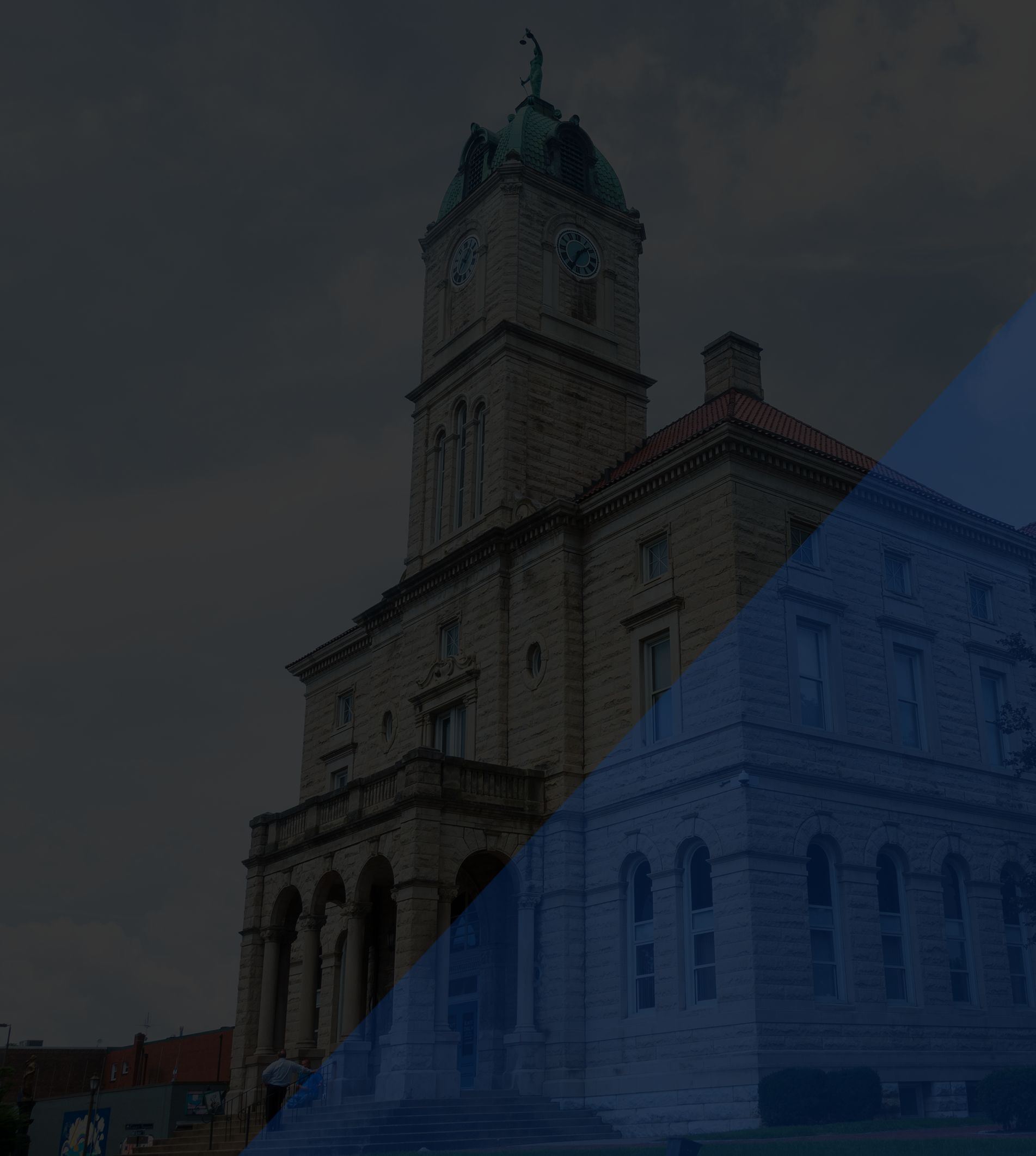 Don't Just Take Our Word for It
See what our clients are saying about us
"Mark and Karen are 2 of the most genuine people I have ever met. Mark makes me ashamed for every Lawyer joke I've ever laughed at. They answered every question our family had and there were a lot of us. We never felt rushed and were treated as If we were t"

- Don F.

"Justin and his staff are top quality."

- Shiv

"The most competent business law attorneys in Virginia"

- Steve Chahal