Harrisonburg Bedsores & Nursing Home Abuse Attorney
Elder Abuse Lawyers serving harrisonburg
Nursing home abuse and neglect is becoming alarmingly common. According to the Nursing Home Abuse Guide, more than 2 million cases are reported every year and nearly 1 out of every 10 elderly residents will face some form of elder abuse or neglect. A major cause of this epidemic is the fact that many nursing homes are incredibly understaffed, leaving many residents with inadequate care that frequently leads to dangerous living conditions and severe injuries.
At Obenshain Law Group, our Harrisonburg nursing home abuse attorneys will fight on behalf of your elderly loved one if he or she was neglected and developed bedsores as a result. You put your trust in nursing home staff to care for your loved one and have a right to take legal action when that trust is broken and their well-being is compromised.
Contact the team at Obenshain Law Group at (540) 318-7360 to schedule a free case review with one of our compassionate and dedicated attorneys!
The Causes of Bedsores in Nursing Homes
Bedsores—also referred to as pressure ulcers or decubitus ulcers—are injuries to the skin and underlying tissue typically caused by having to remain in the same position for a prolonged amount of time. This is particularly common in elderly residents of nursing homes and assisted living facilities who have an issue with mobility. When a nursing home is understaffed, residents who cannot move on their own might not get the assistance they need to get up and move around and, as a result, spend too much time in bed or in their wheelchair, resulting in bedsores. Most frequently, these are found on the heels, ankles, hips and tailbone or buttocks.
If a bedsore develops, it is important to make sure that it is pointed out to the medical staff. They can be difficult to treat and complications may develop including cellulitis (infection of the skin and connected soft tissues), bone and joint infection and in rare instances, sepsis.
There are other causes of bedsores, however, such as friction damage, which can occur when there is friction against aged skin and another surface. For example, if an elderly resident needs to be moved and nursing home staff is not careful, friction can occur, damaging the resident's skin.
It is crucial for basic precautions and measures to be taken in order to prevent elderly residents from developing bedsores. Staff members should advise residents who can move on their own to change their position about every 15 minutes to avoid sustaining these painful injuries. If a resident cannot move without assistance, nursing home staff should move him or her every couple of hours. If staff fails to take these actions and a bedsore develops, it may be grounds for a lawsuit.
Call Our Nursing Home Abuse Team for a Free Case Review Today!
At Obenshain Law Group, our team of Harrisonburg nursing home abuse attorneys has handled thousands of personal injury cases, including many nursing home and assisted living cases, throughout Virginia, including nearly two hundred jury trials. Our experience and proven history of success will be used to your advantage to ensure you are able to secure compensation on behalf of your loved one. There is no excuse for an elderly resident to develop bedsores because they are not being appropriately cared for. If you observed bedsores on your loved one, do not hesitate to reach out to us to discuss the possibility of legal action against the responsible party. The compensation you obtain can cover ongoing medical care, pain and suffering, and more, but you have to act now.
Contact our law firm today at (540) 318-7360 to schedule your free case review and learn more about what we can do for you and your elderly loved one.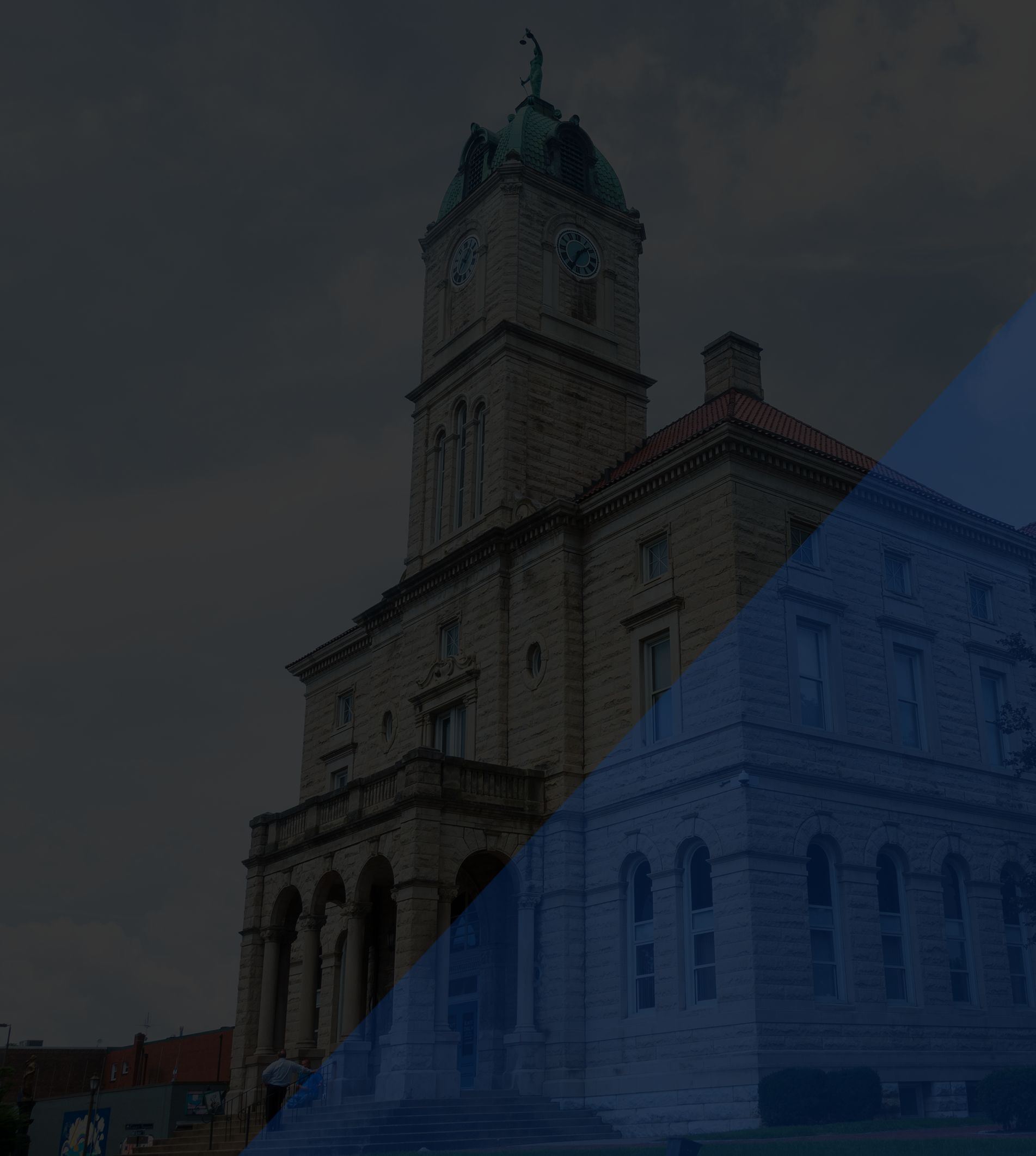 Don't Just Take Our Word for It
See what our clients are saying about us
"Mark and Karen are 2 of the most genuine people I have ever met. Mark makes me ashamed for every Lawyer joke I've ever laughed at. They answered every question our family had and there were a lot of us. We never felt rushed and were treated as If we were t"

- Don F.

"Justin and his staff are top quality."

- Shiv

"The most competent business law attorneys in Virginia"

- Steve Chahal