Harrisonburg Medical Malpractice Attorneys
We've Recovered Millions for Our Clients
Medical malpractice is a serious issue that can have devastating consequences for patients and their families. It occurs when a healthcare provider fails to provide a standard level of care, leading to injury or harm to the patient.
If you or a loved one has been a victim of medical malpractice, it's essential to seek legal help from experienced Harrisonburg medical malpractice attorneys who can fight for your rights and hold those responsible accountable. This is where the Obenshain Law Group comes in.
Understanding Medical Malpractice in Virginia
Medical malpractice refers to the negligence or misconduct of healthcare professionals, including doctors, nurses, surgeons, pharmacists, and other medical practitioners, that results in harm to a patient.
In the state of Virginia, medical malpractice occurs when the standard of care provided by a healthcare provider falls below what is considered reasonable, leading to injuries or adverse outcomes. To prove medical malpractice in our state, you must establish that the healthcare professional had a duty of care towards you, they breached that duty by failing to meet the standard of care, and this breach directly caused your injury.
If you've suffered due to medical malpractice, it's important to have experienced legal representation on your side.
Common Injuries Resulting from Medical Malpractice
Medical malpractice can lead to a wide range of injuries and health complications, including but not limited to:
Surgical Errors: These may involve wrong-site surgeries, foreign objects left in the body, or mistakes during a surgical procedure.
Medication Errors: Such as prescribing incorrect medications, wrong dosages, or administering medications that interact adversely.
Misdiagnosis or Delayed Diagnosis: When a healthcare provider fails to diagnose or delays diagnosing a medical condition, causing it to worsen.
Birth Injuries: Injuries that occur during childbirth, affecting both the mother and the newborn.
Infections and Hospital-Acquired Conditions: Due to poor sanitation or hygiene, patients can contract infections while in medical care.
Anesthesia Errors: These can include incorrect dosages, allergic reactions, or failure to monitor patients during surgery.
Who Can Be Held Liable for Medical Malpractice?
In medical malpractice cases, any healthcare provider who fails to provide the accepted standard of care can be held liable. This includes:
Doctors: The primary attending physician responsible for the patient's care.
Nurses: Nurses who provide direct patient care and administer treatment.
Hospitals and Medical Facilities: These entities can be held liable for their staff's actions.
Pharmacists: Those responsible for filling prescriptions accurately.
Specialists and Consultants: Healthcare professionals brought in for expert advice or treatment.
Liability depends on who was negligent and how their negligence resulted in the patient's harm.
How Our Firm Can Help You
At Obenshain Law Group, we understand the devastating effects that medical malpractice can have on people's lives. Our team of experienced attorneys has been fighting for the rights of injured patients for years, and we have a proven track record of success in obtaining compensation for our clients.
Our firm has extensive knowledge and experience in the area of medical malpractice, including cases involving misdiagnosis, surgical errors, medication errors, and other types of medical negligence. We work closely with medical experts to:
Thoroughly investigate each case
Collect all relevant evidence to support your claim
Fight for the maximum compensation possible
We know that dealing with the aftermath of medical malpractice can be a stressful and emotional time, which is why we work tirelessly to provide compassionate and personalized legal representation to our clients. Our team of attorneys will be with you every step of the way, providing guidance and support throughout the legal process.
Get Started on Your Case Today
If you or a loved one has been a victim of medical malpractice, don't wait to seek legal help. Contact the Obenshain Law Group today to schedule a free consultation with one of our experienced Harrisonburg medical malpractice attorneys. We'll review your case, answer your questions, and provide you with the guidance and support you need to seek justice and obtain the compensation you deserve.
Call our Harrisonburg medical malpractice lawyers today at (540) 318-7360 to schedule a free, no-obligation consultation.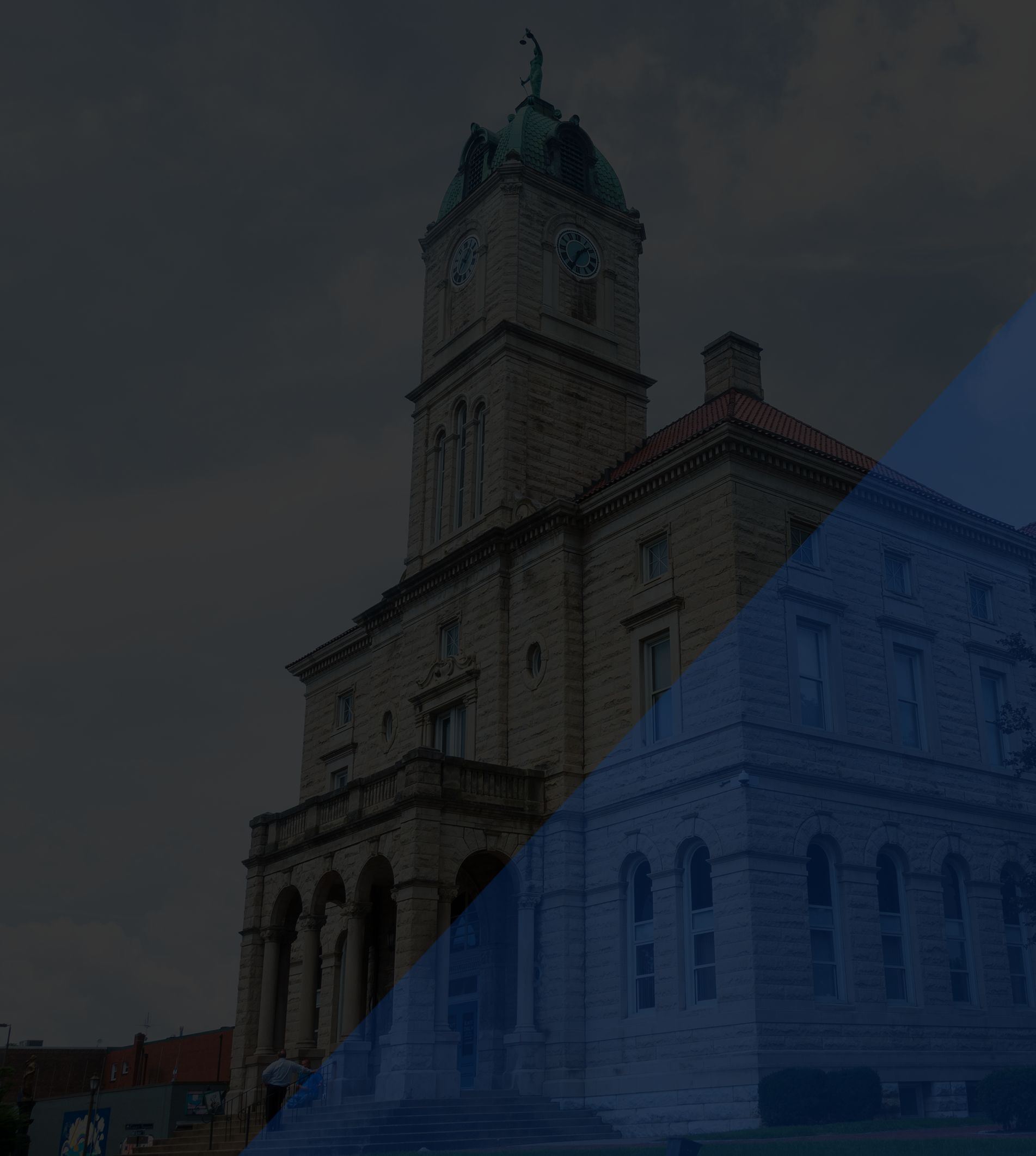 Don't Just Take Our Word for It
See what our clients are saying about us
"Mark and Karen are 2 of the most genuine people I have ever met. Mark makes me ashamed for every Lawyer joke I've ever laughed at. They answered every question our family had and there were a lot of us. We never felt rushed and were treated as If we were t"

- Don F.

"Justin and his staff are top quality."

- Shiv

"The most competent business law attorneys in Virginia"

- Steve Chahal