Harrisonburg Medical Malpractice Attorneys
We've Recovered Millions for Our Clients
Medical malpractice is a serious issue that can have devastating consequences for patients and their families. It occurs when a healthcare provider fails to provide a standard level of care that leads to injury or harm to the patient.
If you or a loved one has been a victim of medical malpractice, it's essential to seek legal help from experienced Harrisonburg medical malpractice attorneys who can fight for your rights and hold those responsible accountable. This is where the Obenshain Law Group comes in.
How Our Firm Can Help You
At Obenshain Law Group, we understand the devastating effects that medical malpractice can have on people's lives. Our team of experienced attorneys has been fighting for the rights of injured patients for years, and we have a proven track record of success in obtaining compensation for our clients.
Our firm has extensive knowledge and experience in the area of medical malpractice, including cases involving misdiagnosis, surgical errors, medication errors, and other types of medical negligence. We work closely with medical experts to:
Thoroughly investigate each case
Collect all relevant evidence to support your claim
Fight for the maximum compensation possible
We know that dealing with the aftermath of medical malpractice can be a stressful and emotional time, which is why we work tirelessly to provide compassionate and personalized legal representation to our clients. Our team of attorneys will be with you every step of the way, providing guidance and support throughout the legal process.
Get Started on Your Case Today
If you or a loved one has been a victim of medical malpractice, don't wait to seek legal help. Contact the Obenshain Law Group today to schedule a free consultation with one of our experienced Harrisonburg medical malpractice attorneys. We'll review your case, answer your questions, and provide you with the guidance and support you need to seek justice and obtain the compensation you deserve.
Call our Harrisonburg medical malpractice lawyers today at (540) 318-7360 to schedule a free, no-obligation consultation.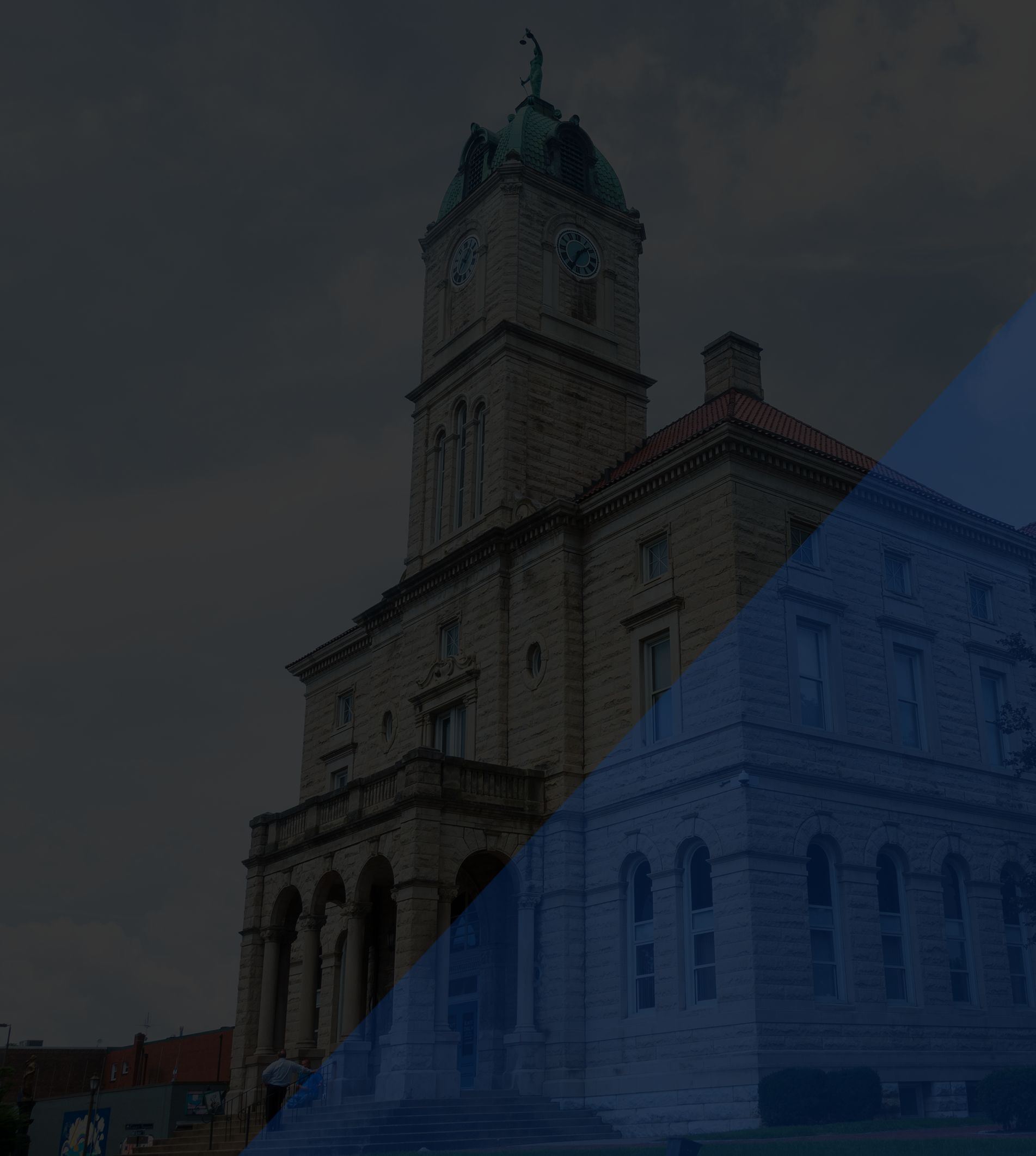 Don't Just Take Our Word for It
See what our clients are saying about us
"Mark and Karen are 2 of the most genuine people I have ever met. Mark makes me ashamed for every Lawyer joke I've ever laughed at. They answered every question our family had and there were a lot of us. We never felt rushed and were treated as If we were t"

- Don F.

"Justin and his staff are top quality."

- Shiv

"The most competent business law attorneys in Virginia"

- Steve Chahal