Harrisonburg Drunk Driving Accident Attorneys
Helping Virginians recover compensation
Have you been injured in an accident caused by a drunk driver? Do you need a personal injury lawyer to review your case? At Obenshain Law Group, we take drunk driving accidents seriously. We understand that this can be a very emotionally challenging time for you, especially if you have lost a loved one or suffered a severe injury. With decades of legal experience and millions of dollars recovered on behalf of injury victims, the Harrisonburg DUI lawyers at our firm are prepared to help with your claim.
Contact us online or call (540) 318-7360 now to schedule a free consultation with one of our Harrisonburg drunk driving accident lawyers.
The Obenshain Law Group Difference
Handling drunk driving accidents requires skills and experience. There are many complex laws and levels of evidence that can be used in these types of cases. Our Harrisonburg drunk driving accident attorneys know how to resolve your unique case and can aggressively pursue the justice you deserve for your pain and suffering caused by a drunk driver.
Our firm has helped individuals recover compensation for:
Time away from work
Lost employment opportunities
Medical expenses
Pain and suffering
Therapy costs
Long-term disabilities
Hospital bills
What to do After a Car Accident
If you are in an accident involving a car accident, your first priority should be your safety. You should immediately call 911. Once you have checked yourself and others for injuries, you should do the following:
Gather the other involved drivers' information, including insurance information

Contact the police and fill out a police report

Take pictures of the scene of the accident, including damage to your vehicle

Obtain any eyewitness statements if possible

Contact your own insurance company and inform them of the accident

Reach out to a car accident attorney near you
Punitive Damages
Many people ask us about the laws surrounding drunk driving accident claims. The state of Virginia imposes strict laws against drunk driving to prevent accidents. In a typical personal injury case, an individual may only be able to recover basic compensation for damages. However, state law allows for statutory punitive damages as well. These punitive damages enforce additional financial punishment against the defendant and create a stronger message against drunk driving.
Proving punitive damages are merited is the challenging part. You must be able to show that a driver knew their ability to drive would be impaired if they became intoxicated. You will also need to prove that their impaired ability is what caused your injury or wrongful death of a loved one. With the right Harrisonburg DUI lawyer on your side, you can successfully secure the justice you deserve.
If you have questions about pursuing a claim against a drunk driver, contact our firm at (540) 318-7360 for a free consultation with our Harrisonburg drunk driving attorney.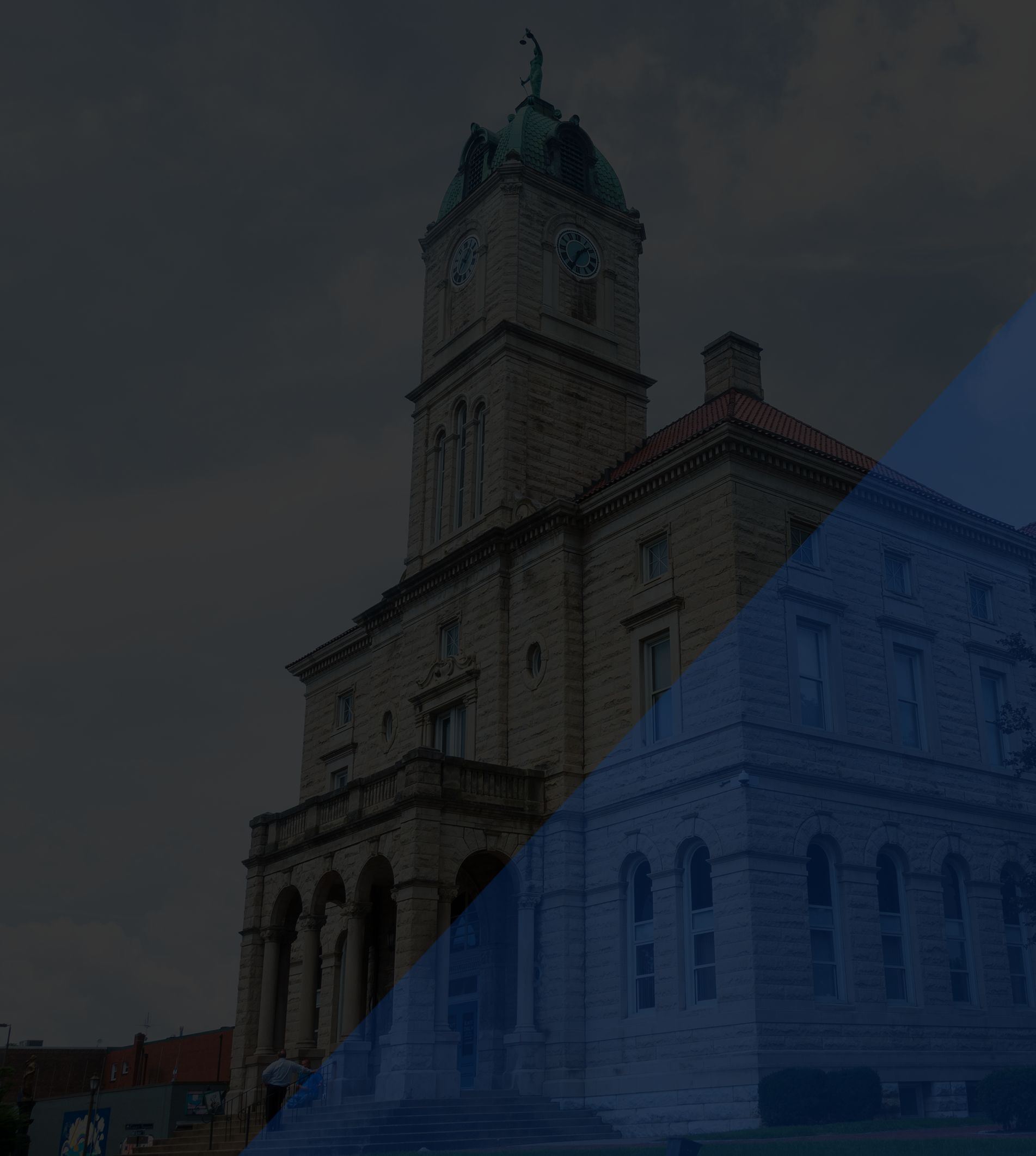 Don't Just Take Our Word for It
See what our clients are saying about us
"Mark and Karen are 2 of the most genuine people I have ever met. Mark makes me ashamed for every Lawyer joke I've ever laughed at. They answered every question our family had and there were a lot of us. We never felt rushed and were treated as If we were t"

- Don F.

"Justin and his staff are top quality."

- Shiv

"The most competent business law attorneys in Virginia"

- Steve Chahal