Harrisonburg Distracted Driving Accidents Attorneys
In our increasingly connected and tech-savvy world, it's no surprise that distracted driving is becoming a major cause of car accidents. Drivers are increasingly being tempted to use their cell phones while they drive, often in ways that put their safety and the safety of others on the road at risk.
If you were injured in a car accident that was caused by a distracted driver, you may be able to recover compensation for your injuries and other losses. At Obenshain Law Group, we can help you determine if you have a valid claim for damages and represent you in seeking justice.
Call (540) 318-7360 or contact us online to schedule a consultation.
What Is Considered Distracted Driving?
You may be surprised at how many everyday activities can be considered distracted driving. A driver can be distracted by many things, including:
Using a cell phone to talk, text, or send an email or a text message
Using a GPS system
Eating and drinking
Reading a book or a newspaper
Adjusting the radio, climate control, or other vehicle systems
Looking at or taking pictures with a camera or a smartphone
Grooming
Talking to other passengers
Reading a map
Using a smartphone for non-driving purposes
How Are Distracted Driving Accidents Different?
Car accidents come in various forms, each with its unique characteristics and contributing factors. Distracted driving accidents stand apart from other car accidents due to the specific element of distraction. Here's how they differ:
Causative Factor: The primary distinction lies in the cause of the accident. In distracted driving accidents, the at-fault driver's attention was diverted from the road due to activities such as texting, talking on the phone, eating, or adjusting in-car systems. In contrast, other car accidents may result from factors like speeding, impaired driving (e.g., alcohol or drugs), weather conditions, or mechanical failures.

Preventability: Distracted driving accidents are often considered highly preventable. The driver's choice to engage in distracting activities is a conscious decision that increases the likelihood of an accident. On the other hand, accidents caused by factors like weather or sudden mechanical failures may be less preventable.

Legal Ramifications: In many jurisdictions, distracted driving is considered a form of negligence. Therefore, when a distracted driver causes an accident, they may be held legally responsible for the resulting injuries and damages. This can lead to legal consequences, including fines, penalties, and potential lawsuits. In other car accidents, liability may be less clear-cut, and determining fault may require a more extensive investigation.

Contributory Factors: Distracted driving often involves multitasking or divided attention, making it more challenging for drivers to react quickly to changing road conditions. As a result, the consequences of distracted driving accidents may be exacerbated by delayed reaction times and increased severity of collisions. In contrast, other car accidents may have different contributing factors and varying levels of severity.

Public Awareness: Distracted driving has gained significant attention in recent years due to public awareness campaigns, legislation, and education initiatives. Many states and countries have implemented stricter laws and penalties to combat distracted driving. This increased awareness has led to a growing focus on prevention and accountability for distracted driving accidents.

Evidence: Distracted driving accidents often leave evidence of distraction, such as cellphone records or eyewitness testimony. This evidence can be instrumental in establishing liability and proving negligence. In contrast, other car accidents may require different types of evidence, such as accident reconstructions or expert testimonies, to determine causation and fault.
Distracted driving accidents are distinct from other car accidents primarily due to their preventability, the conscious choice to engage in distracting activities, the legal consequences for distracted drivers, and the specific evidentiary factors involved. Despite these differences, all car accidents can have serious consequences, emphasizing the importance of safe and attentive driving for everyone on the road.
How Are Distracted Driving Accident Damages Calculated?
In a personal injury case, you are entitled to compensation for the losses that you have suffered due to the negligence of another person or party. The amount of compensation you can recover is based on the severity of your injuries and the impact they have on your life. Damages are typically calculated based on your economic losses (such as medical expenses and lost wages), non-economic losses (such as pain and suffering), and punitive damages.
What Are the Benefits of Working with a Personal Injury Attorney?
If you are injured in a car accident, you are likely dealing with a lot of physical and emotional stress. You may be in pain, have trouble sleeping, and be worried about how you will pay your medical bills. In this situation, you don't want to worry about whether you can file a claim for damages or if you have a valid claim. Working with a personal injury attorney can help you navigate the legal system and focus on recovering.
At Obenshain Law Group, we can help you file a claim for damages and represent you in court if necessary. We will work to ensure that you receive the maximum compensation you are owed.
What Evidence Do We Need to Prove Your Claim?
The evidence you provide to your attorney can make a big difference in the outcome of your case. When you work with an attorney, we can help you gather evidence that will support your claim for damages. We may be able to get statements from witnesses, obtain police reports, and/or request that an accident reconstructionist evaluate the scene of the crash.
What Can We Do For You?
We can help you seek compensation for your losses after a distracted driving accident. We know that you may be dealing with pain, anxiety, and other emotional stress. You may also be worried about how you will pay your medical bills and other expenses.
Call (540) 318-7360 to work with an attorney who can help you focus on your recovery while we handle the legal process on your behalf.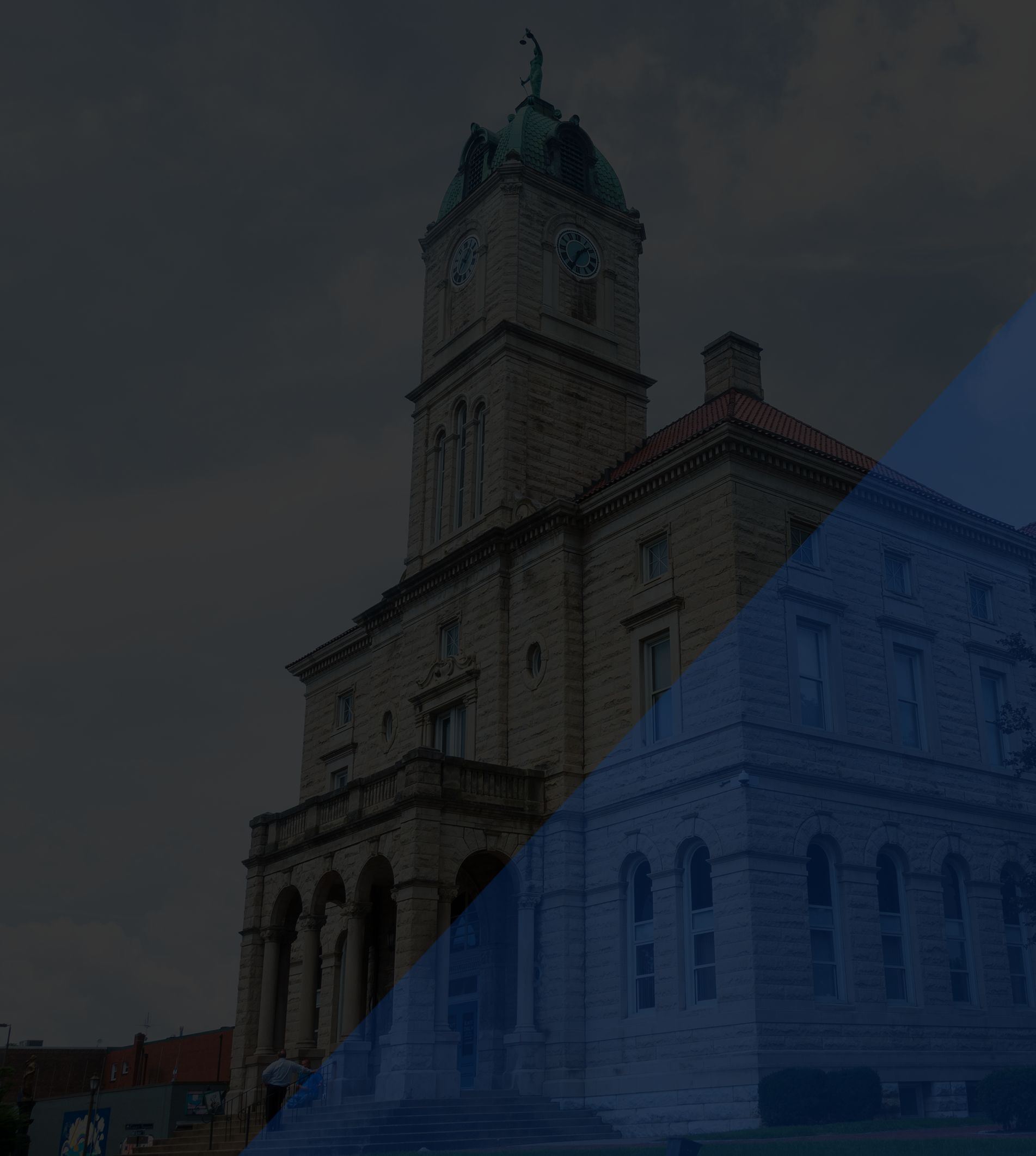 Don't Just Take Our Word for It
See what our clients are saying about us
"Mark and Karen are 2 of the most genuine people I have ever met. Mark makes me ashamed for every Lawyer joke I've ever laughed at. They answered every question our family had and there were a lot of us. We never felt rushed and were treated as If we were t"

- Don F.

"Justin and his staff are top quality."

- Shiv

"The most competent business law attorneys in Virginia"

- Steve Chahal