Harrisonburg Bicycle Accident Attorneys
Representing Injured Bicyclists across Virginia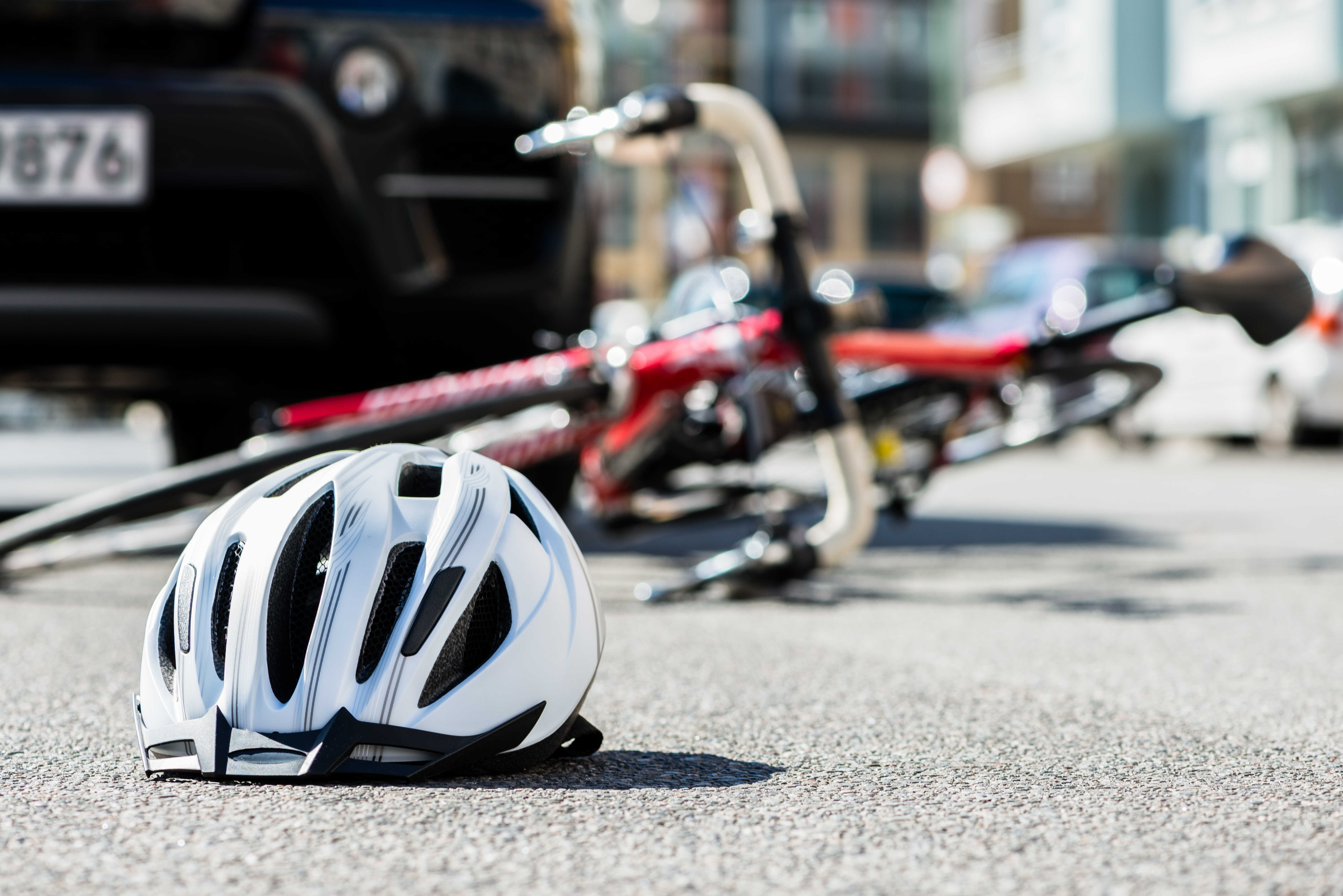 Motorists who refuse to share the road with bicyclists cause countless accidents and injuries every year. Research suggests that approximately 19,000 people are injured or killed in bicycle accidents annually across the nation.
That's why Obenshain Law Group is committed to helping victims of avoidable accidents recover the money they need.
If you suffered an injury or the loss of a loved one in a bicycle accident, you may be eligible to recover financial compensation for medical expenses and non-economic damages.
Our Harrisonburg bike accident lawyers have won more than $40 million for the victims of preventable accidents.
Contact us at (540) 318-7360 today to see how our team can help you get the compensation that you deserve.
What To Do after a Bicycle accident
First and foremost, you should seek safety and move away from traffic. You should always wait for the police to arrive after any accident and give your statement. It's important that you don't talk with the other motorist involved in the accident and never negotiate with them.
You should get the other drivers information, though, and document everything you can. If there is any evidence gathered from the scene of the accident you should be sure to preserve it in the event that it may be helpful during your case.
Your Rights after a Bicycle Accident
If you suffered a personal injury, you have legal rights – and one of those is the right to seek money for damages that aren't your fault.
These damages include:
Hospitalization
Medical expenses
Ongoing care (physical therapy)
Pain and suffering
If you lost a loved one in a bicycle accident, you can recover financial compensation for burial expenses, funeral costs, and noneconomic damages, such as lost companionship. Our wrongful death lawyers can help you navigate the legal process in your time of need.
Reasons to Choose Obenshain Law Group
When it comes to filing a successful accident claim or lawsuit, you need an attorney with the skill and experience to get the results you deserve. Obenshain Law Group has recovered millions for accident victims, has helped hundreds of people seek the money they need, and is acclaimed by a variety of prestigious legal organizations.
If you need a Harrisonburg bicycle accident attorney on your side, call Obenshain Law Group at (540) 318-7360 for the powerful legal guidance and advocacy you deserve.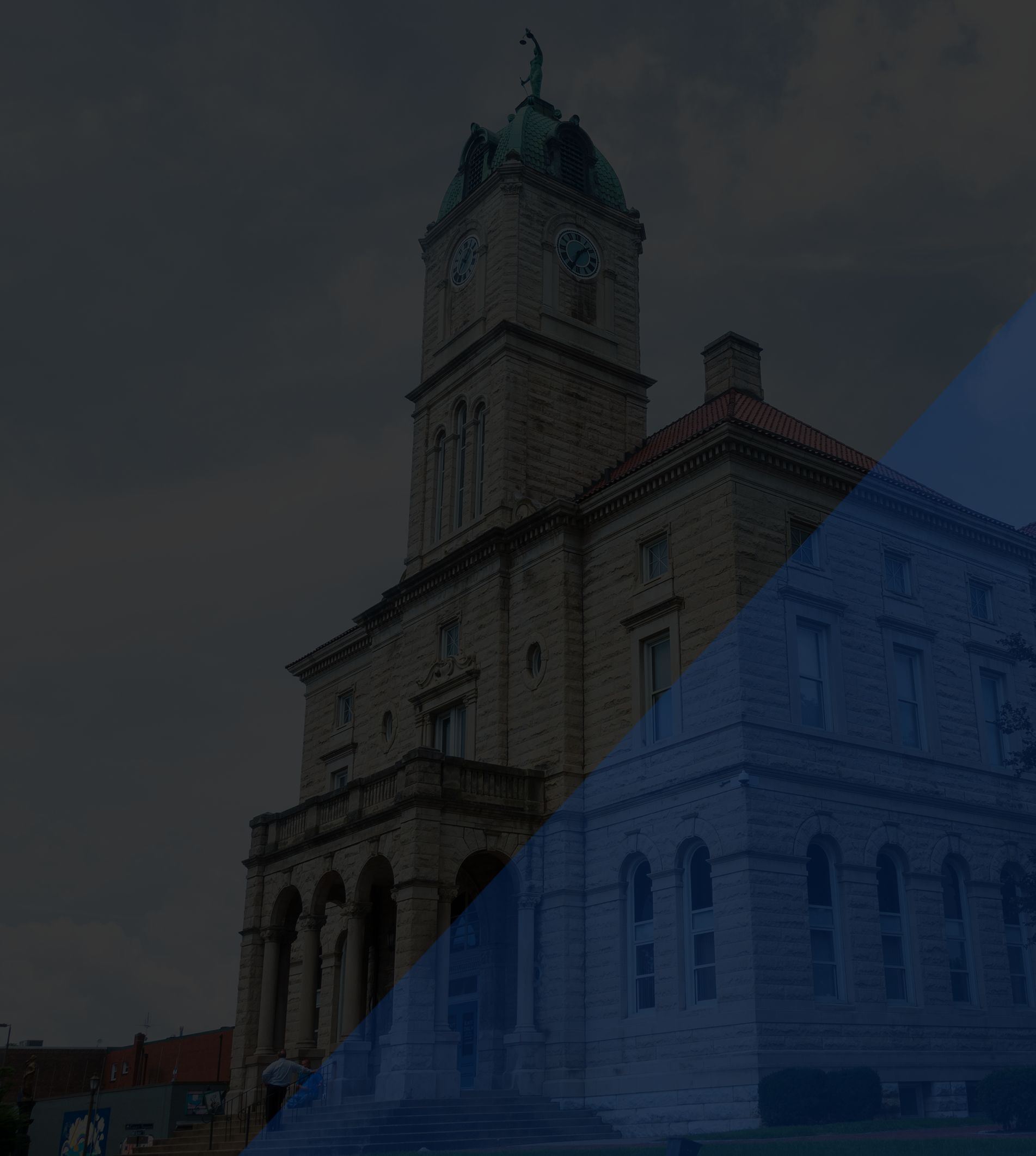 Don't Just Take Our Word for It
See what our clients are saying about us
"Mark and Karen are 2 of the most genuine people I have ever met. Mark makes me ashamed for every Lawyer joke I've ever laughed at. They answered every question our family had and there were a lot of us. We never felt rushed and were treated as If we were t"

- Don F.

"Justin and his staff are top quality."

- Shiv

"The most competent business law attorneys in Virginia"

- Steve Chahal