Harrisonburg Financial Exploitation Attorneys
Standing up for Elderly Victims of Fraud in Virginia
Has your loved one been the victim of fraud or financial exploitation? Whether they were targeted at home, in an assisted living facility, or online, your elderly loved one deserves the support of a trusted attorney.
At Obenshain Law Group, our Harrisonburg elder financial exploitation attorneys offer comprehensive counsel for victims and their families throughout Virginia. We recognize that elders have become common targets for fraud and scams, but we refuse to let the responsible party get away with it. Discuss your case with us today to see how our firm can help you seek justice.
Contact us online or call (540) 318-7360 to schedule a free consultation.
Defining Financial Exploitation
It is devastating to see vulnerable senior citizens falling victim to others' greedy schemes. If your loved one has been affected by elder financial abuse or any other type of elder abuse, it is best to get an attorney involved as early as possible. At Obenshain Law Group, we take a team approach to every case to develop results-driven strategies and to present your case effectively.
We handle financial exploitation cases involving:
Estate fraud
Property theft
Manipulating victims into signing a will
Telemarketing, internet phishing, and digital scams
Predatory lending
Lottery scams
Insurance scams
Many of these situations involve family members seeking financial gain from elderly family members. Others involve nursing home staff, medical professionals, and other trusted elder care providers who take advantage of vulnerable elderly patients.
Virtually anyone can be found guilty of financial exploitation, including:
Friends and neighbors
Family members
Caretakers
Attorneys
Health care professionals
Pastors
Bank tellers
Consult with Obenshain Law Group
If you think your elder family member may have been manipulated or deceived for someone else's financial gain, our Harrisonburg financial exploitation attorneys are here to help. The sooner we can get involved in your case, the better. Our team can launch a comprehensive investigation and uncover the evidence needed to build a strong claim.
Call (540) 318-7360 now to get started with a confidential consultation.
Recommended Reading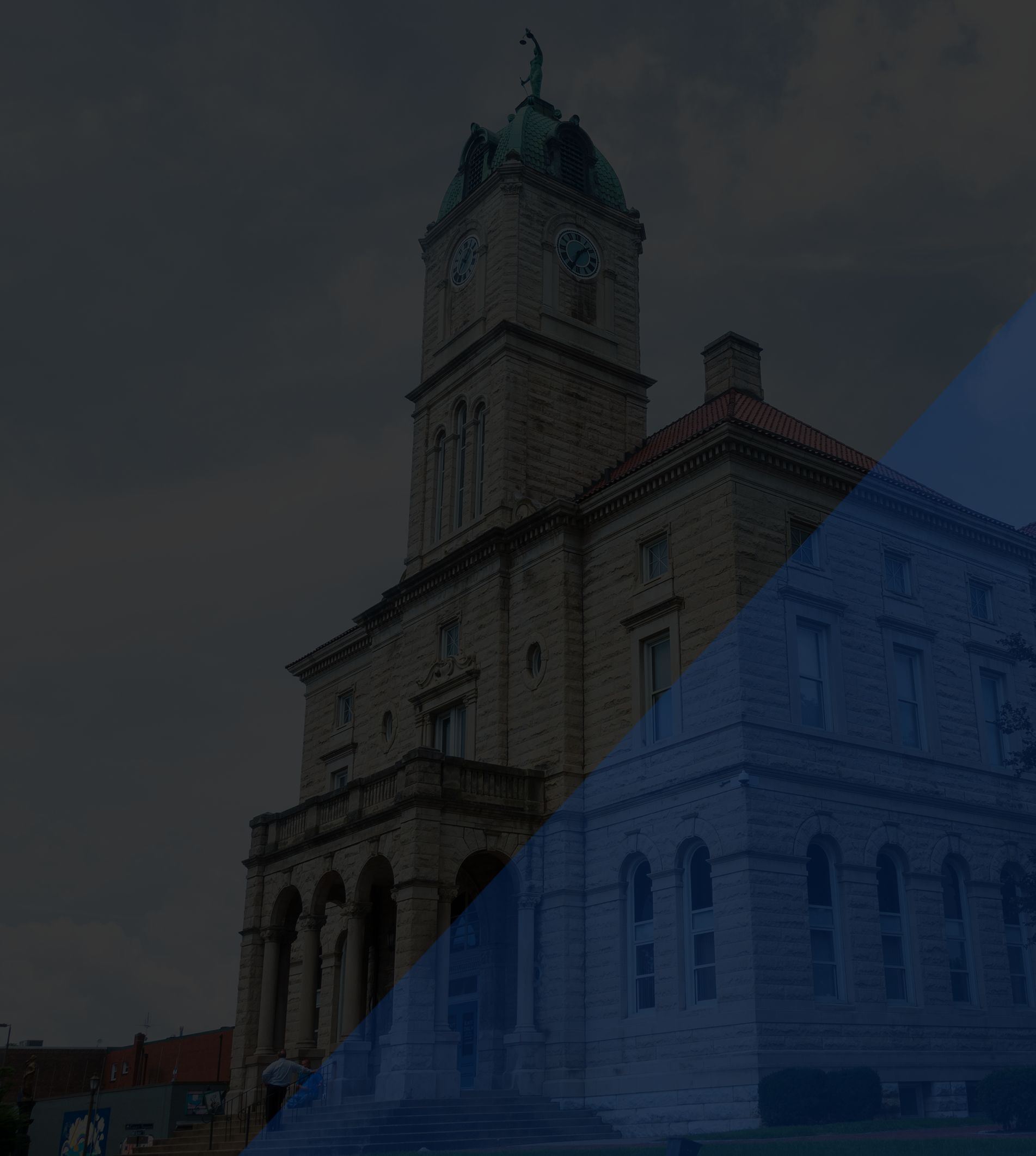 Don't Just Take Our Word for It
See what our clients are saying about us
"Mark and Karen are 2 of the most genuine people I have ever met. Mark makes me ashamed for every Lawyer joke I've ever laughed at. They answered every question our family had and there were a lot of us. We never felt rushed and were treated as If we were t"

- Don F.

"Justin and his staff are top quality."

- Shiv

"The most competent business law attorneys in Virginia"

- Steve Chahal