Product Liability Attorneys in Harrisonburg
Helping victims of dangerous products
Consumers should be able to trust the products they purchase and use. If you or someone you love suffered an injury from an unreasonably dangerous product, you may have the right to financial compensation.
Obenshain Law Group is committed to helping accident victims in Harrisonburg and throughout Virginia seek financial compensation after suffering injuries caused by hazardous products. With millions in successful settlements and verdicts, our firm is prepared to offer you the trusted legal guidance you deserve.
For a free case consultation, call Obenshain Law Group at (540) 318-7360 today.
Types of Product Liability
Products sold to consumers are expected to meet certain quality and safety standards. Anyone involved in creating a product is responsible for meeting these standards and ensuring that the products they sell are safe for consumers.
There are three main types of product liability: manufacturing defects, design defects, and failure to warn.
Manufacturing Defects
This form of liability involves the manufacturer's obligation to produce products that are free of serious flaws. If a product is manufactured incorrectly, the manufacturer could be held responsible for any ensuing injuries.
Design Defects
Sometimes, products are defective even when the manufacturer doesn't make any errors. These are called design defects. If a product is inherently dangerous, it may cause personal injuries because of the design defect.
Failure to Warn
Some products come with natural risks. Though these products may be safe when used correctly, misuse can lead to severe injuries. If the manufacturer fails to warn consumers of these fundamental risks, it could be liable for consumer injuries.
Contact the Obenshain Law Group To Get Started Today!
Obenshain Law Group has one goal: to get clients like you the financial compensation that you need and deserve. With nearly 40 years of experience, our product liability lawyers know the tactics and strategies employed by insurance adjusters and big corporations to avoid paying accident victims their rightful compensation.
Our firm has recovered millions of dollars for clients and has handled more than 1,000 personal injury cases.
Contact us today at (540) 318-7360 to learn more about your legal rights and options.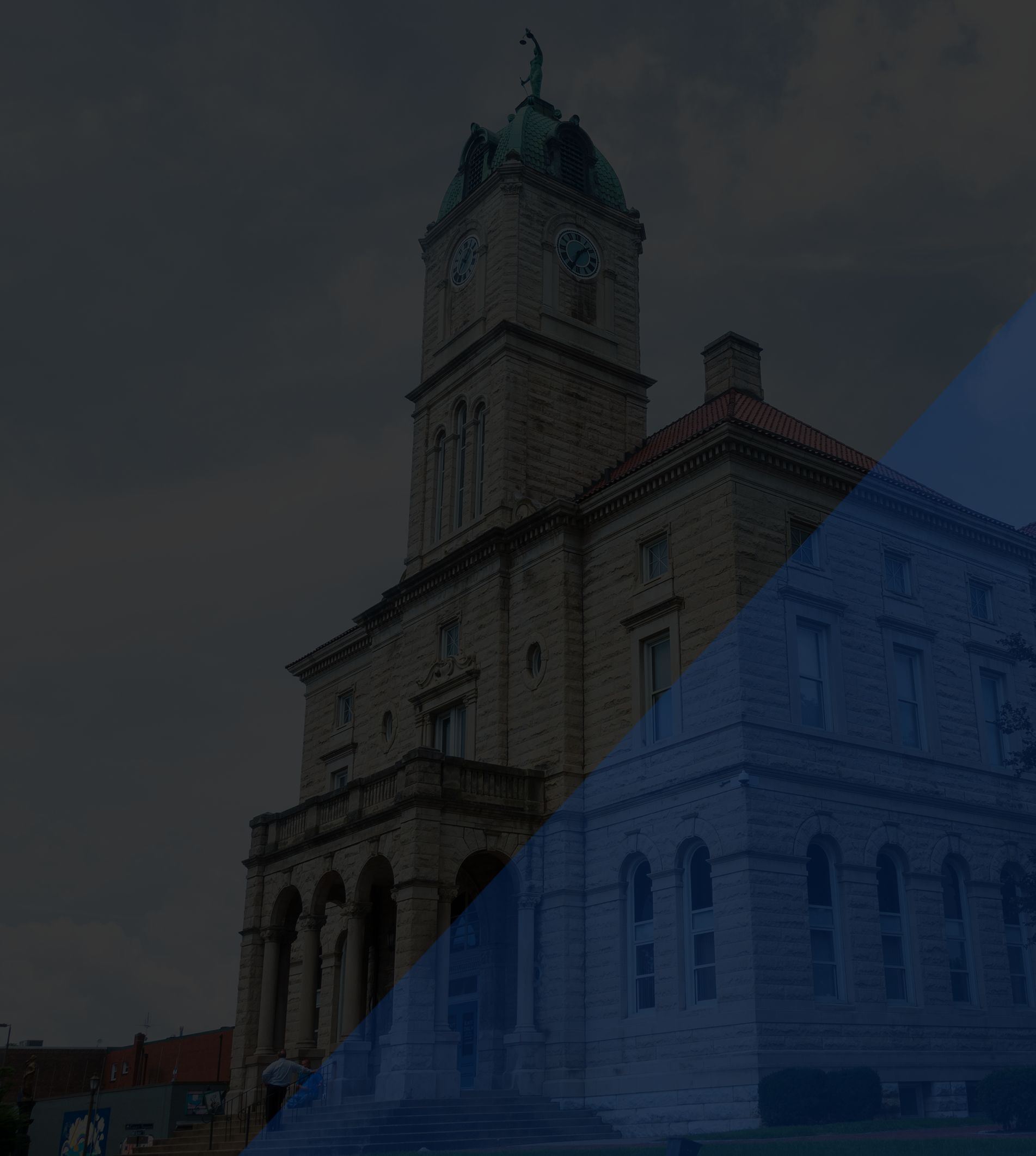 Don't Just Take Our Word for It
See what our clients are saying about us
"Mark and Karen are 2 of the most genuine people I have ever met. Mark makes me ashamed for every Lawyer joke I've ever laughed at. They answered every question our family had and there were a lot of us. We never felt rushed and were treated as If we were t"

- Don F.

"Justin and his staff are top quality."

- Shiv

"The most competent business law attorneys in Virginia"

- Steve Chahal