Harrisonburg Truck Accident Lawyers
Serving Clients throughout Virginia
The National Highway Traffic Safety Administration (NHTSA) has reported that over 100 truck-related fatalities occur each year in the state of Virginia. Accidents involving large semi-trucks are often more complicated than those involving cars due to the amount of damage that can be caused.
Because of their size and weight, trucks and tractor-trailers are difficult to maneuver and can easily cause serious accidents.
Additionally, there may be separate insurance companies involved for the truck, the driver, and the cargo separately. This can often make resolving a truck accident claim a time-consuming and frustrating ordeal, especially without a qualified attorney.
Put Powerhouse Representation on Your Case
If a negligent truck driver hit you or someone you love, causing injury or death, you have the right to seek financial compensation from the responsible party. Backed by a wide range of awards and professional accolades for our exceptional advocacy, Obenshain Law Group has recovered millions for accident victims and is ready to help you.
Contact us at (540) 318-7360 to schedule your free consultation. We're available 24/7 to assist you.
Causes of Truck Accidents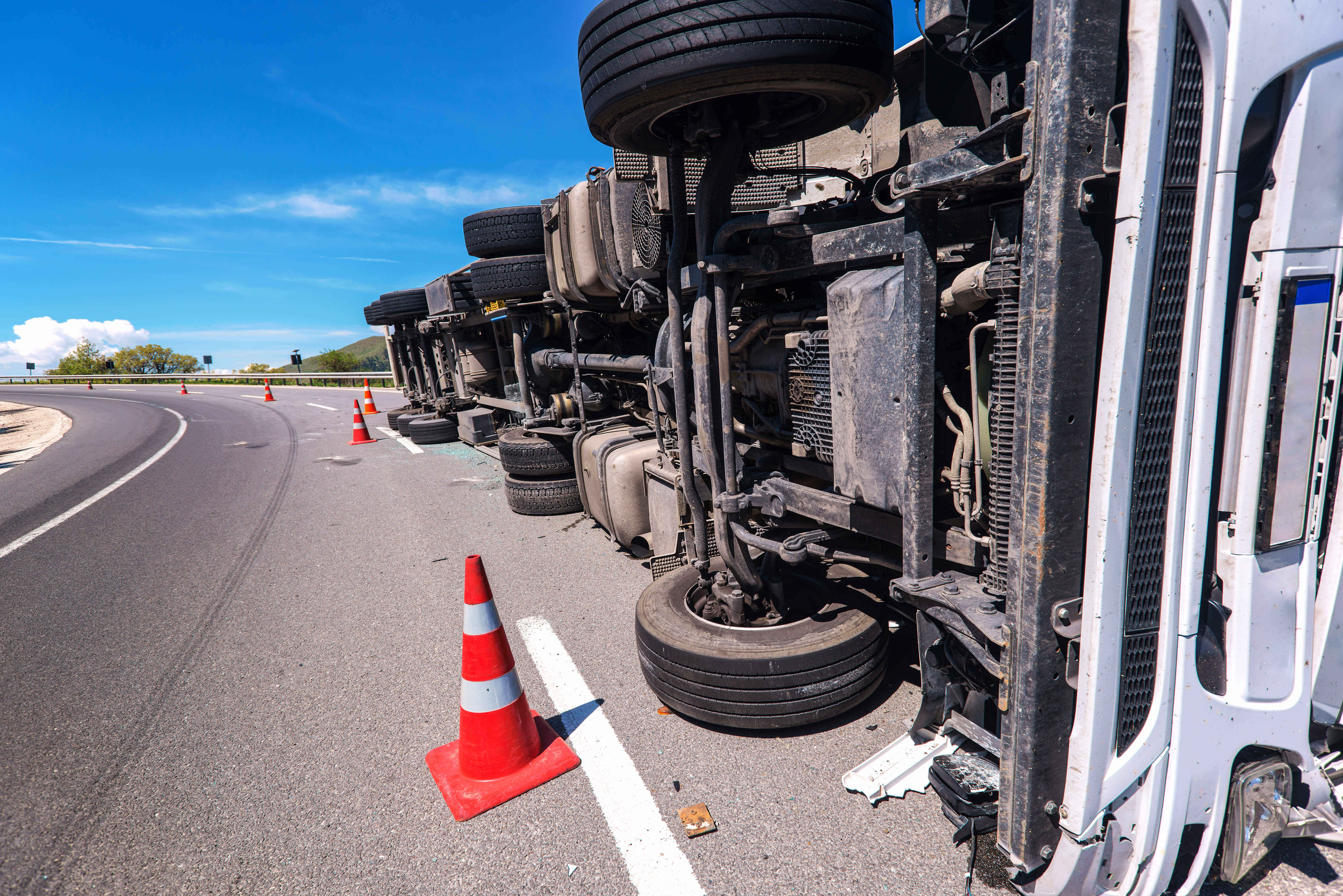 If you have been involved in a truck accident, you need to obtain legal representation immediately. The separate insurers can delay the legal process, while any injuries you may have suffered need medical attention.
These medical bills can quickly stack up; meanwhile, you may be missing out on work, leaving you without any income. At Obenshain Law Group, our Harrisonburg truck accident attorneys can represent victims no matter how complex the circumstances may be.
Trucking accidents are typically caused by one of the following:
Driver error: This can include driver fatigue, inattention, distraction (texting, etc.), or driving while intoxicated
Truck equipment failure: This can include design flaws, manufacturing errors, or mechanical issues with the truck
Weather conditions: Bad weather can increase the likelihood of an accident. Trucks cannot stop as quickly on slick or icy surfaces – so if it is has been raining or snowing, there may be a greater chance for a collision
Improper loading: If a truck's cargo has been loaded incorrectly, it can cause them to roll over with greater ease
Sub-standard truck drivers/companies: Some drivers or trucks may not be driving or acting in accordance with FMCSA regulations
Failure to maintain the truck: If the trucking company does not perform required maintenance on the vehicle, it could be a safety risk and lead to a serious accident
Lack of driver training: Under-qualified or untrained drivers may be unable to drive their vehicle and cause an accident
Speeding: By driving too fast, a truck driver puts himself and everyone else on the road in danger
At Obenshain Law Group, we have nearly 40 years of combined experience handling personal injury cases. We have all the necessary experience to take on insurance companies that may be trying to deny liability in a truck accident. Let us help you pursue compensation for your injuries.
What are Common Truck Accident Injuries?
Truck accidents can be extremely dangerous. The injuries you can experience can cause your quality of life to severely decrease after a truck accident. Some of the most common injuries include:
Traumatic brain injuries
Organ damage
Internal bleeding
Lacerations
Broken bones
Spinal injuries
Burns
Liability in Truck Accidents
Truck accident claims can be difficult to pursue because it can be challenging to determine exactly who was at fault and which party should be held liable for paying damages.
Labile parties may include the:
Truck driver
Trucking company
Truck manufacturer
Management company
Other negligent drivers
If you were involved in an accident in Virginia, our Harrisonburg truck accident lawyers can help you establish a case for negligence against the responsible party. Like any personal injury or wrongful death lawsuit, truck accident cases are based on the ideas of liability and negligence.
Contact Obenshain Law Group Today
If we take on your case, you will have the opportunity to work with highly skilled personal injury lawyers. We are proud to put our experience to work for those who have been wrongfully injured by others' negligence.
We have the know-how to maximize the value of your case and offer strategies designed to combat insurance adjusters' and corporations' tactics. Work with the Harrisonburg truck accident lawyers at Obenshain Law Group to get the legal experience you need to recover the full and fair compensation you are owed.
Give us a call at (540) 318-7360 or contact us online today to get started with a free consultation.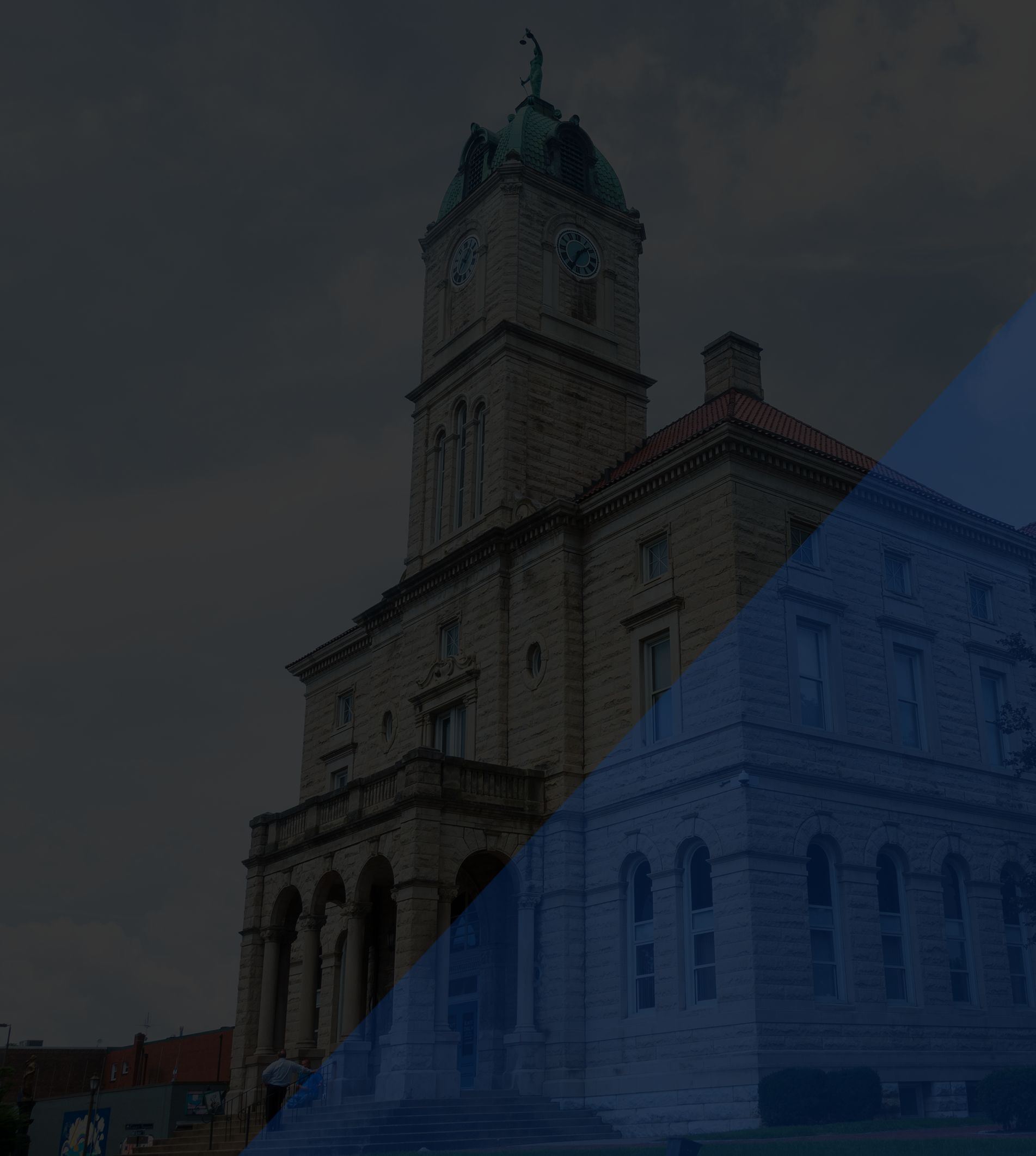 Don't Just Take Our Word for It
See what our clients are saying about us
"Mark and Karen are 2 of the most genuine people I have ever met. Mark makes me ashamed for every Lawyer joke I've ever laughed at. They answered every question our family had and there were a lot of us. We never felt rushed and were treated as If we were t"

- Don F.

"Justin and his staff are top quality."

- Shiv

"The most competent business law attorneys in Virginia"

- Steve Chahal