harrisonburg nursing home Wrongful Death lawyers
elder abuse attorneys serving all of virginia
According to information gathered by the Journal of the American Medical Directors Association (JAMDA), approximately 20% of all deaths in the United States occur in a nursing home. Additionally, the Centers for Disease Control and Prevention (CDC) suspects 20% of those nursing home deaths happen in a fall-related incident. The statistics raise the question about just how safe nursing homes and assisted living centers really are.
If you recently lost a loved one who was living in a nursing home, and you suspect their death should have been preventable, call (540) 318-7360 to connect with Obenshain Law Group in Virginia. Our Harrisonburg nursing home wrongful death attorneys have 39 years of combined legal experience dealing with high-stakes and highly sensitive claims. You can count on us to do what is best for your claim while also providing moral support during this trying time.
For a free initial consultation, contact us at (540) 318-7360today.
What are Some Causes of Nursing Home Deaths?
Of course, some deaths in nursing homes will be inevitable due to the natural process of aging. Yet there are many life-threatening complications that an elder can suffer if they are abused or neglected while staying in a nursing home. When a preventable death occurs, the nursing home must be held accountable through all available channels in order to seek justice, prevent future harm, and seek fair compensation for surviving family members.
Causes of deaths in nursing homes related to neglect or abuse include:
Illness caused by malnutrition
Illness caused by dehydration
Complications related to medication errors
Complications arising from a failure to recognize a change of condition
Inattention to needs of residents arising from inadequate staffing
Physical abuse from an orderly or other resident
Injuries suffered in a preventable slip and fall accident
Isolation causing depression and physical maladies
Discover your rights and how to file a claim after losing a loved one to nursing home abuse or neglect. Contact our Harrisonburg nursing home wrongful death lawyers at (540) 318-7360 now.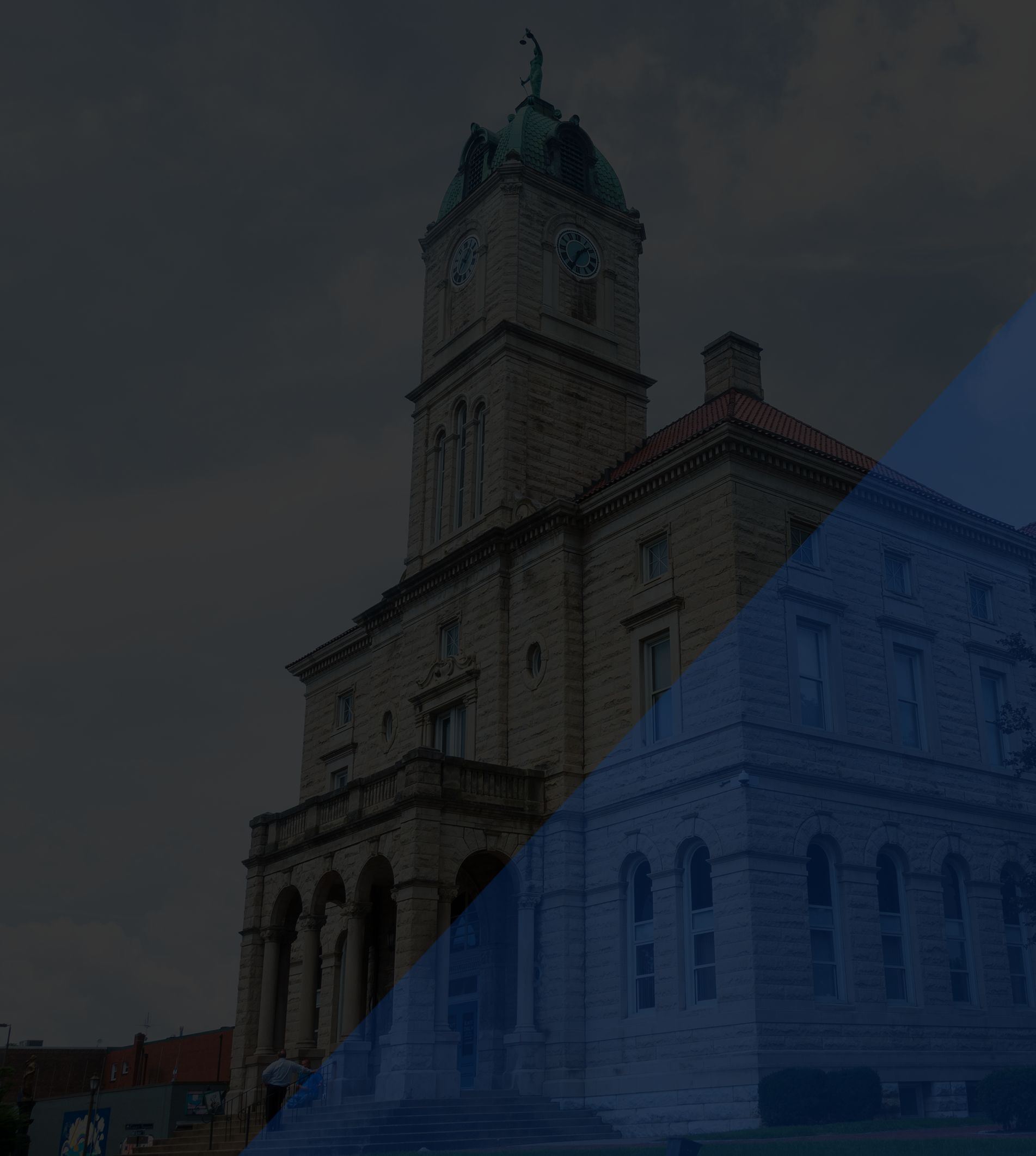 Don't Just Take Our Word for It
See what our clients are saying about us
"Mark and Karen are 2 of the most genuine people I have ever met. Mark makes me ashamed for every Lawyer joke I've ever laughed at. They answered every question our family had and there were a lot of us. We never felt rushed and were treated as If we were t"

- Don F.

"Justin and his staff are top quality."

- Shiv

"The most competent business law attorneys in Virginia"

- Steve Chahal