Harrisonburg Malnutrition & Dehydration lawyers
serving the entire state of virginia
Qualified care providers in nursing homes give our loved ones the specialized attention to health and nutrition they need in their old age. Sadly, some people who are employed by nursing homes are not capable of providing that level of committed care. Staff and management who fail to provide nutritious meals for patients subject them to the severe health effects of malnutrition and dehydration — these negligent individuals could be required to pay damages to your family.
Contact us online or call (540) 318-7360 24/7 for a free consultation with our Harrisonburg malnutrition and dehydration attorneys.
Signs of Malnutrition
The symptoms of malnutrition and dehydration in an elderly person can manifest as physical or mental signs. A lack of proper nutrition can severely disrupt cognitive function and emotional wellness in addition to the bodily effects.
If you observe any of the following symptoms in a nursing home patient, it could be a sign of malnutrition:
Muscle weakness
Fatigue
Sores of the mouth and thrush
Vision problems
Confusion
Unusual irritability and other behavioral changes
Skin conditions
What to Do if You Believe Your Loved One is not Receiving the Proper Care
Any instances of nursing home abuse and/or neglect require immediate action to ensure your loved one is safe. If you suspect that your family member is not being fed properly or is being otherwise neglected in a nursing home facility, the first thing you should do is make sure they are transported to a safe place and receive the necessary medical care.
Once your loved one is safe, begin gathering any evidence you have of the abuse and contact our Harrisonburg malnutrition and dehydration lawyers. We dedicate our practice to protecting the rights of injury victims throughout the state of Virginia and recovering the benefits they need.
Get in touch with our team to discuss your case. Call us 24/7 at (540) 318-7360 or schedule a free consultation through the form on our website.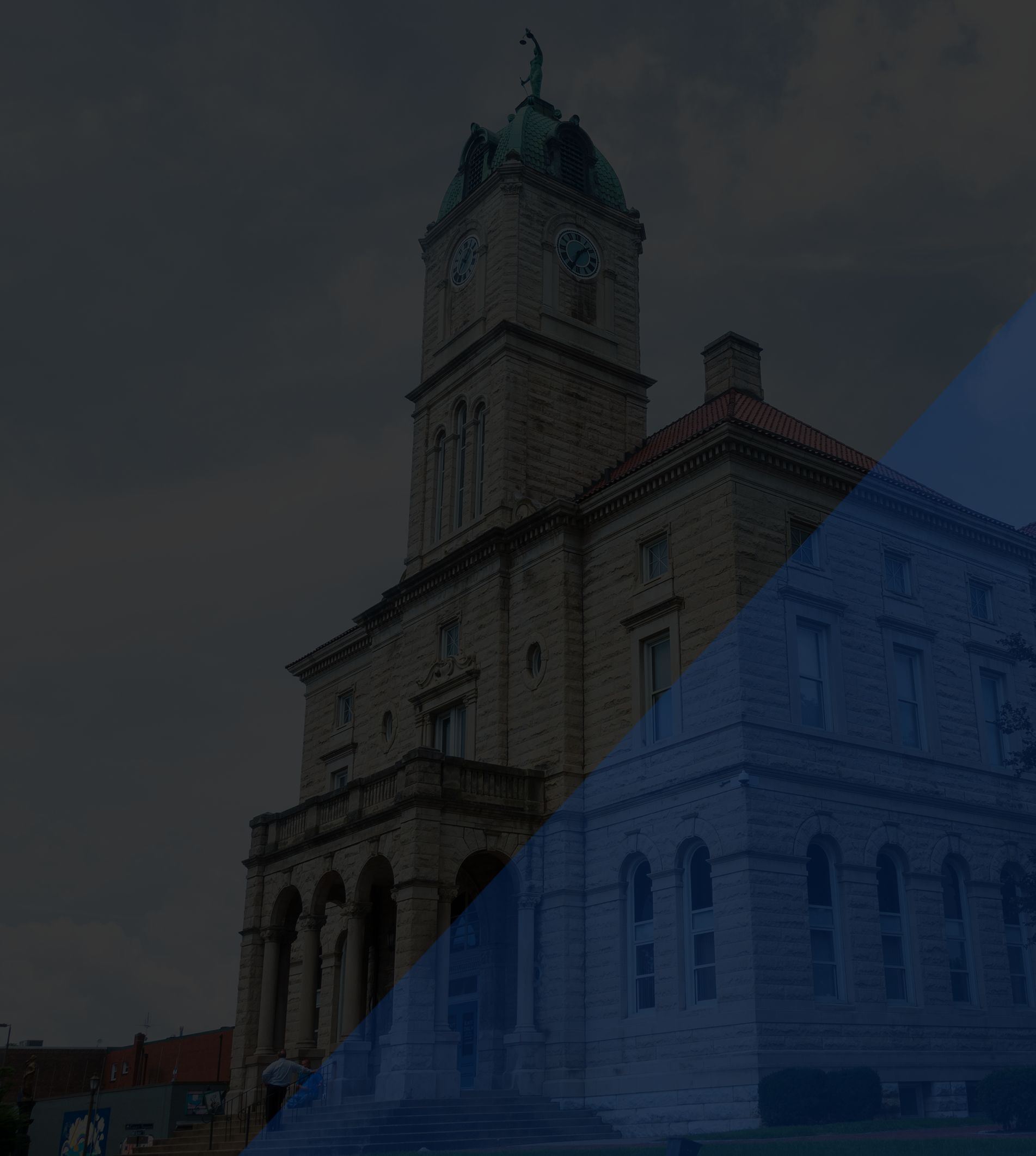 Don't Just Take Our Word for It
See what our clients are saying about us
"Mark and Karen are 2 of the most genuine people I have ever met. Mark makes me ashamed for every Lawyer joke I've ever laughed at. They answered every question our family had and there were a lot of us. We never felt rushed and were treated as If we were t"

- Don F.

"Justin and his staff are top quality."

- Shiv

"The most competent business law attorneys in Virginia"

- Steve Chahal