Harrisonburg Motorcycle Accident Lawyers
Fighting for Justice for Motorcyclists across Virginia
When it comes to filing a successful personal injury claim, you need an attorney with the right experience to handle your case. Obenshain Law Group has helped hundreds of accident victims recover financial compensation for their injuries and are ready to help you.
If you suffered a serious injury in a motorcycle accident, speak with our team during a free initial consultation. We can review your case and determine if you may have a valid claim. From there, we can launch a comprehensive investigation into the accident to uncover evidence and build a strong claim on your behalf.
Call (540) 318-7360 now to get started on your case with a free consultation.
Causes of Motorcycle Accidents
Every motorcycle accident has its own circumstances and factors that contributed to it. Among the potential causes of accidents are poor weather conditions, dangerous roads, driver error, and defective equipment. The negligent wrongdoing of other motorists is responsible for up to 75% of incidents.
Changing lanes in an unsafe manner
Not yielding the right-of-way
Turns made in an improper direction
Tailgating
Rage on the road
Running red lights or stop signs
Failure to share the road
Do not forget that a motorcycle can cause an accident without colliding with a car. For example, a car driver could force a motorcycle to make an unsafe maneuver by cutting off the motorcycle. Top Harrisonburg VA motorcycle accident attorneys may be able to hold the driver responsible if this sequence of events can be proved.
How long do I have to contact a lawyer?
The State of Virginia gives victims of motorcycle accidents up to two years from the date of their accident to file a personal injury claim. While two years can feel like a long time, it's important that you reach out to an attorney sooner rather than later so they can help gather important evidence or documents that may impact your case. Photos from the scene of the accident and witness statements will need to be gathered prior to filing your claim. Contacting an attorney as soon as possible can make a difference in the success of your case.
Compensation for Motorcycle Accident Victims
Victims of motorcycle accidents rarely walk away from a motorcycle collision without injury. Much like bicycles, motorcycles are often involved in accidents because other drivers fail to watch carefully and share the road.
The U.S. Department of Transportation estimates that up to 80% of motorcycle accidents result in an injury or fatality.
The results of such a collision can be catastrophic and may involve:
Brain injuries
Disfigurement
Chronic pain
Spinal cord injuries
Amputation
Paralysis
Broken bones
You may have questions about compensation or recoverable damages when you consult with a motorcycle accident lawyer Harrisonburg VA drivers respect. In most cases, these will depend on the severity of the accident, among other factors. Examples of compensation include:
Medical bills from the past, present, and future
Wages lost due to inability to work
Suffering and pain
Death by wrongful means
Repairing or replacing a motorcycle
Serious injuries can create a significant financial burden for the victim. This is why the Harrisonburg motorcycle accident lawyers at our firm are committed to helping victims of preventable injuries recover full compensation for their pain, suffering, and loss. This includes compensation for medical expenses, ongoing medical care, lost wages, and non-economic damages.
Contact Obenshain Law Group Today!
With a strong background in the insurance industry, our firm is ready to develop an effective strategy to help you get the compensation you are owed. Initial case evaluations are always free, so speak to a member of our firm today for the skilled legal guidance you need.
Obenshain Law Group serves the Shenandoah Valley and the Commonwealth of Virginia as a premier personal injury and will contest firm. No matter if you were injured in an accident caused by another's negligence or if you have a will contest dispute to resolve, we can help!
There can be a lot of complexity in the legal system. We work tirelessly to ensure that our clients' matters are resolved by offering thorough, supportive, and sound legal guidance. We want to protect your interests in Shenandoah Valley, including Harrisonburg, Charlottesville, Winchester, Staunton, and Woodstock.
Contact us at (540) 318-7360 today.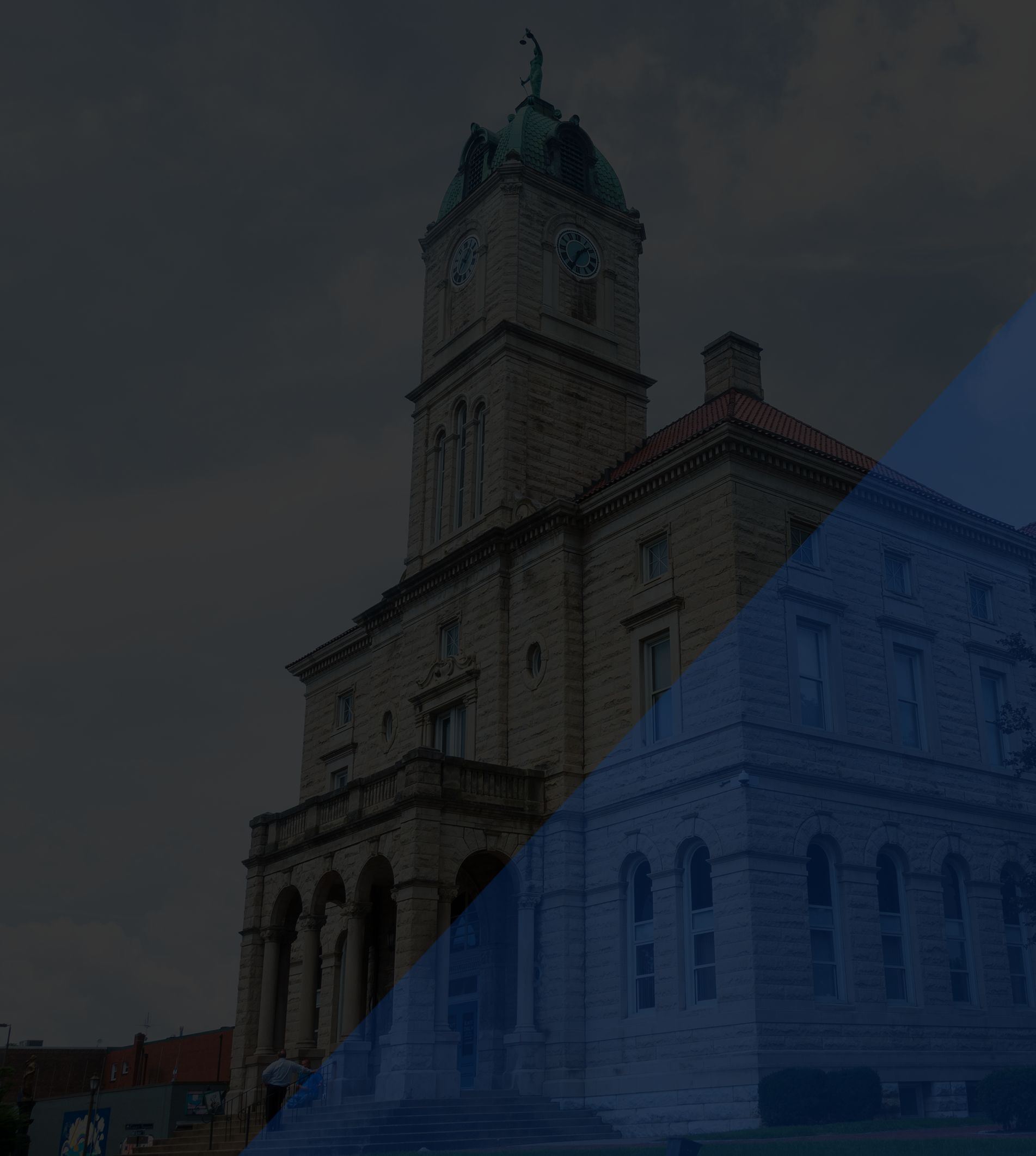 Don't Just Take Our Word for It
See what our clients are saying about us
"Mark and Karen are 2 of the most genuine people I have ever met. Mark makes me ashamed for every Lawyer joke I've ever laughed at. They answered every question our family had and there were a lot of us. We never felt rushed and were treated as If we were t"

- Don F.

"Justin and his staff are top quality."

- Shiv

"The most competent business law attorneys in Virginia"

- Steve Chahal