Harrisonburg Zantac Lawsuit Attorneys
Handling Zantac Claims Throughout Virginia
For many years, Zantac was one of the most popular heartburn medications on the market. On April 01, 2020, however, the U.S. Food & Drug Administration (FDA) requested the removal of Zantac and all other ranitidine products from the market. Ranitidine, the active ingredient in Zantac, was found to be contaminated with N-Nitrosodimethylamine (NDMA), which is a substance that could cause cancer.
So far, long-term use of Zantac has been linked to various digestive cancers, including esophageal cancer and colon cancer. Several plaintiffs have already filed lawsuits, and we expect more to come forward.
If you have been diagnosed with cancer after using Zantac for at least 6 months, Obenshain Law Group may be able to help you recover valuable compensation.
Call us at (540) 318-7360 today to find out what we can do for you.
What Is Ranitidine?
Ranitidine is the active ingredient in Zantac and many other OTC (over the counter) and prescription heartburn medications. The drug is a histamine-2 (H2) blocker that works by reducing the amount of acid produced by cells in the lining of the stomach. Prescription-strength ranitidine can also treat and prevent serious ulcers in the stomach and intestines.
Most people know ranitidine by its brand name, Zantac. Zantac is a ranitidine product manufactured by Sanofi. Before the FDA recall, there were also generic brands of ranitidine on the market.
Zantac became available to consumers in 1986 and became the first medication to surpass $1 billion in annual sales in 1988. Unfortunately, ranitidine harbored a dark secret.
What Is NDMA?
N-Nitrosodimethylamine or NDMA is an environmental contaminant found in small doses in food and water, especially dairy products, grilled meats, and vegetables. We consume a little bit of NDMA every day, and at low levels, the substance is harmless. Over time, though, NDMA can build up in the body and cause cancer.
Because of its potential to be carcinogenic to humans, the FDA has set acceptable levels for ranitidine consumption. Humans should consume no more than 0.096 micrograms or 0.32 parts per million (ppm) per day.
Unfortunately, samples of ranitidine contained up to 0.86 micrograms and 2.85 ppm of NDMA per dose.
If you've been taking Zantac even once per day for 6 months, you may have been exposed to excessive amounts of ranitidine, which could lead to a cancer diagnosis.
We urge those affected by cancer as a result of NDMA exposure to contact our Harrisonburg Zantac lawyers today.
Did Sanofi Know About the Contamination?
Drug manufacturers are required to regularly test and monitor their products, so Sanofi may have known about NDMA contamination in Zantac long before the general public. The company's dark secret was revealed when online pharmacy, Valisure, conducted private testing and found "extremely high levels of N-Nitrososdimethylamine" in Zantac and other ranitidine products.
After this information became public, the FDA conducted its own testing and determined the safety of Zantac and similar drugs could not be guaranteed.
Although the FDA did not call for ranitidine products to be removed from the market until April of 2020, Sanofi recalled Zantac in October 2019. While the company described this recall as being "due to inconsistencies in preliminary test results," they may have been trying to mitigate legal liability.
Still, this hasn't stopped many injured plaintiffs from coming forward, and it shouldn't stop you, either.
If you have been diagnosed with one of the injuries below, call our firm today:
Colon cancer
Stomach cancer
Esophageal cancer
Liver cancer
Bladder cancer
Small intestine
Prostate cancer (diagnosed before age 65)
Pancreatic cancer
Kidney Cancer
Brain Cancer
Lung cancer (non-smokers only)
Testicular cancer
Ovarian cancer
Please do not hesitate to tell us your story. We have achieved real resultsfor our previous clients, and we want to help you, too.
Our attorneys have nearly 40 years of combined trial experience and know what it takes to win. When you choose our firm, we will guide you through the legal process and fight aggressively for your rights.
At Obenshain Law Group, we are available 24 hours a day, 7 days a week, and we offer free consultations for all incoming clients.
If you think your cancer may have been caused by Zantac, call us at (540) 318-7360 or contact us online.
Once you give us information about your case, we can give you insight into what to expect and we may be able to help you take action against Sanofi for the harm they caused you.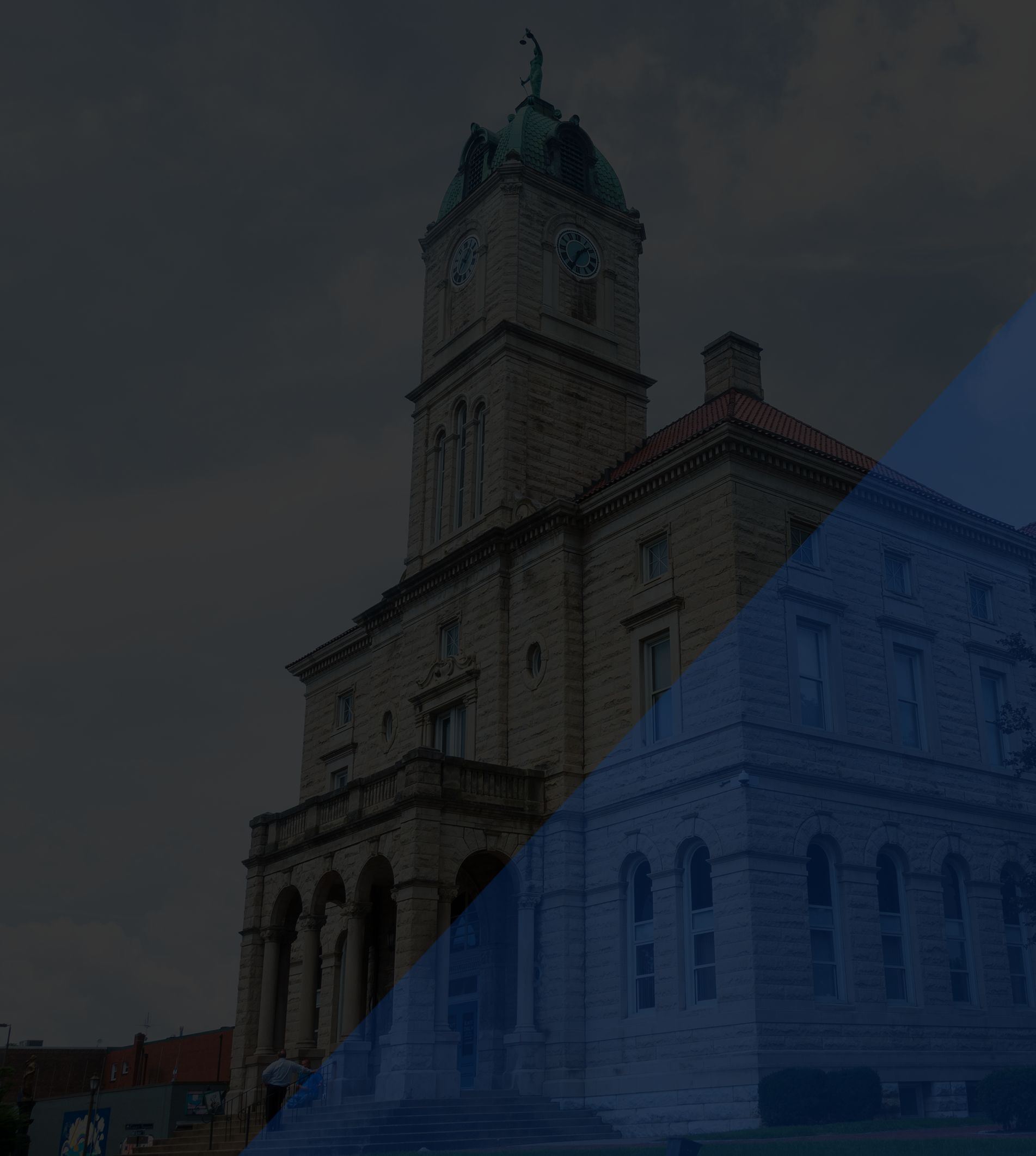 Don't Just Take Our Word for It
See what our clients are saying about us
"Mark and Karen are 2 of the most genuine people I have ever met. Mark makes me ashamed for every Lawyer joke I've ever laughed at. They answered every question our family had and there were a lot of us. We never felt rushed and were treated as If we were t"

- Don F.

"Justin and his staff are top quality."

- Shiv

"The most competent business law attorneys in Virginia"

- Steve Chahal