Harrisonburg Roundup Lawsuit Attorneys
Handling Claims for Non-Hodgkin's Lymphoma related to roundup
Glyphosate is the most popular herbicide in the country and a key ingredient in over 750 products sold in the United States, including Bayer/Monsanto's Roundup® weed killer. Unfortunately, in 2015, the International Agency for Research on Cancer (IARC) determined the chemical was "probably carcinogenic to humans."
This means Roundup is likely to cause cancer in human beings, and according to approximately 95,000 lawsuits nationwide, the best-selling herbicide does, in fact, cause non-Hodgkin's lymphoma in its customers.
If you or someone you love has developed non-Hodgkin's lymphoma as a result of using Roundup weed killer, Obenshain Law Group wants to hear your story. We may also be able to help you recover valuable compensation from Bayer/Monsanto.
While money will not take away your diagnosis, it can help you access the treatment and care you need as you battle this serious disease.
Contact our office online or call us at (540) 318-7360 to get started today.
Litigation for Lawsuits inspired by roundup
Lawsuits inspired by Roundup fall under product liability law and are known as "toxic torts." They hinge on the fact that Bayer/Monsanto knew about the risks associated with Roundup and failed to warn consumers. Although thousands of people have claimed Roundup caused their non-Hodgkin's lymphoma, Bayer/Monsanto continues to claim their product is safe.
When these suits make it to court, juries tend to side with plaintiffs. Individuals diagnosed with non-Hodgkin's lymphoma won billions of dollars in a series of high-profile court cases in 2018 and 2019, although some of their jury awards were reduced upon appeal.
In June 2020, Bayer/Monsanto reached a $10 billion settlement that covers an estimated 95,000 cases and allocates $1.25 billion for future claims. So far, 30,000 plaintiffs have refused to join the settlement. Those close to the cases expect the outstanding lawsuits to be resolved quickly in private settlements and do not anticipate additional court dates.
People who join the settlement may receive $5,000 to $250,000 depending on the strength of their claim. Bayer/Monsanto will also fund studies to determine if and at which levels their product causes cancer.
Roundup Cancer Lawsuits FAQ
If you are thinking about filing a Roundup cancer lawsuit, you might have some questions. Our Harrisonburg Roundup attorneys are free to answer all your questions and concerns during a free consultation, but we also wanted to answer some of the most frequently answered questions on this page.
Q: Does Roundup Cause Non-Hodgkin's Lymphoma?
A: Studies have shown that there are links between Roundup and non-Hodgkin's Lymphoma. The IARC classified glyphosate as a "probable human carcinogen" in 2015, and peer-reviewed data suggests the substance is most closely linked with non-Hodgkin's lymphoma. Monsanto scientists were concerned with the link between Roundup and cancer as early as 1998 and the Roundup formula may be more dangerous than other glyphosate products. Multiple juries have also found that Roundup was responsible for real-life cases of non-Hodgkin's lymphoma.
Q: How Does Roundup Cause Cancer?
A: The active ingredient in Roundup, glyphosate, causes DNA damage, which can be a precursor to cancer. It can also increase oxidative stress and may be toxic to microbes within the human digestive system.
Q: Is My Cancer From Roundup?
A: Most people who develop non-Hodgkin's lymphoma work in agriculture or landscaping. That being said, studies show that as little as 10 hours of exposure over 2 days a year can increase the risk of non-Hodgkin's lymphoma. Whether you use Roundup for work or around the house, long-term exposure to glyphosate may have had a significant role in causing your cancer.
Our attorneys can evaluate your case and get insight from leading doctors and scientists.
Q: What If I Still Have Questions / How Do I Get Started?
A: The legal process is complicated, but Obenshain Law Group is here to help. If you still have questions or you want case-specific insight, simply send us a message online – and don't forget to schedule a free consultation with our firm.
Similarly, if you're ready to take legal action, you can contact us online or call us at (540) 318-7360 to get started.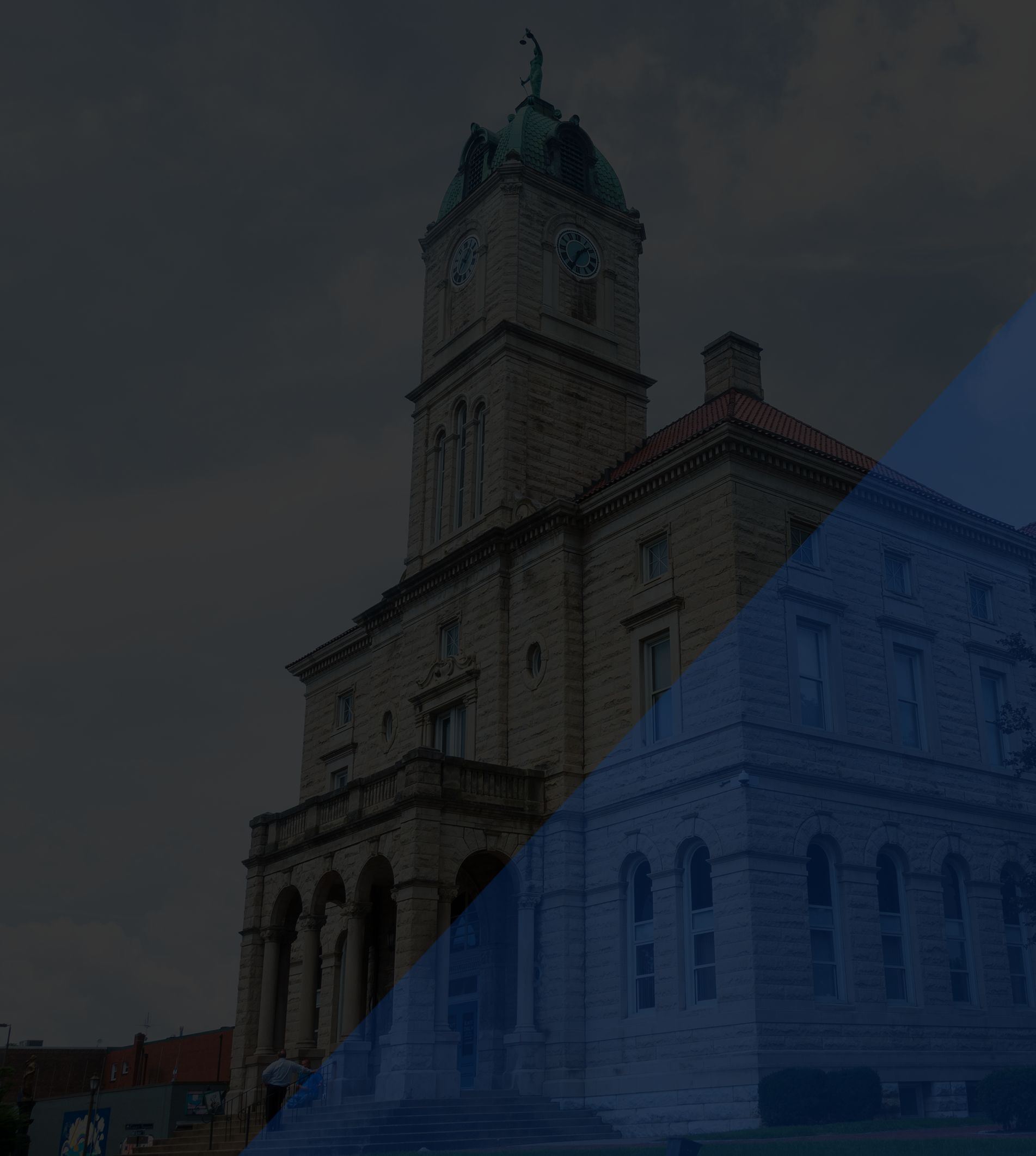 Don't Just Take Our Word for It
See what our clients are saying about us
"Mark and Karen are 2 of the most genuine people I have ever met. Mark makes me ashamed for every Lawyer joke I've ever laughed at. They answered every question our family had and there were a lot of us. We never felt rushed and were treated as If we were t"

- Don F.

"Justin and his staff are top quality."

- Shiv

"The most competent business law attorneys in Virginia"

- Steve Chahal