Nursing Home Abuse and Neglect FAQ
Answered by Our Harrisonburg Elder Abuse Lawyers
In addition to children, senior adults are some of the most vulnerable individuals in our society. Since many of us lack the training and knowledge to care for our elderly relatives, we often entrust nursing homes or assisted living facilities with the responsibility for their care. In some cases, sadly, this trust is misplaced. In fact, according to statistics, about 3.2 million elderly adults in the U.S. suffer from nursing home abuse or neglect. If you believe your loved one is being neglected or abused, contact the team at Obenshain Law Group to schedule a free consultation to discuss your case.
Learn more about nursing home abuse by reviewing the answers to some of the most frequently asked questions.
Why does nursing home abuse and neglect occur?
There are a number of reasons why so many elderly residents are abused or neglected in nursing homes and assisted living facilities. The most prevalent reasons include poorly trained staff, not enough staff, improper background checks, and unqualified staff. Moreover, many residents are unable or are afraid to speak out about the abuse they have suffered out of fear and embarrassment.
What are the warning signs of nursing home abuse and neglect?
There are numerous red flags that can potentially indicate that an elderly resident is being abused or neglected. Cuts, fractures, missing items of value, depression, anxiety, unexplained loss of weight, urinary tract infections, and bedsores can be signs. Abuse can also be psychological, so even if your loved one is not injured, pay attention to his or her behavior for signs of emotional or psychological trauma.
Do I need an attorney if my elderly loved one is being abused?
Hiring a nursing home abuse attorney will help increase your chances of obtaining compensation on behalf of your loved one. He or she will investigate the situation and gather the necessary evidence to build a solid case against the responsible party. Most importantly, if abuse or neglect are occurring, something needs to be done to put a stop to it and to protect your family or other residents.
Who can file a lawsuit for nursing home abuse?
Depending on the condition and mental state of the resident, either a family member or the resident can file the lawsuit.
Do abusers face criminal or civil penalties for their actions?
It is possible for abusers to face both criminal and civil penalties for their actions. Civil restitution will provide monetary compensation for your loved one, which will cover his or her medical bills, pain and suffering, and the need for future treatment and care.
Reach Out to an Experienced Nursing Home Abuse Attorney Today
If you discover or suspect that your elderly relative has been injured or has died as a result of neglect or abuse by staff members at a nursing home or assisted living facility, do not hesitate to reach out to the team at Obenshain Law Group for the experienced legal representation you need during this difficult time. Our team has handled thousands of cases, including hundreds of jury trials, and will do what is necessary to help you and your loved one obtain the compensation you deserve.
Does hiring a lawyer mean that we will have to go to trial?
No. Most cases actually are settled before trial. While we have extensive trial experience and are willing to try cases where necessary, we understand that few people really want to go to court. While we extensively prepare every case for trial, our experience is that those preparations facilitate settlement negotiations and most cases are actually resolved before trial.
Contact our office today at (540) 318-7360 to schedule a confidential and free case review with a knowledgeable Harrisonburg nursing home abuse attorney and learn more about how we can assist you!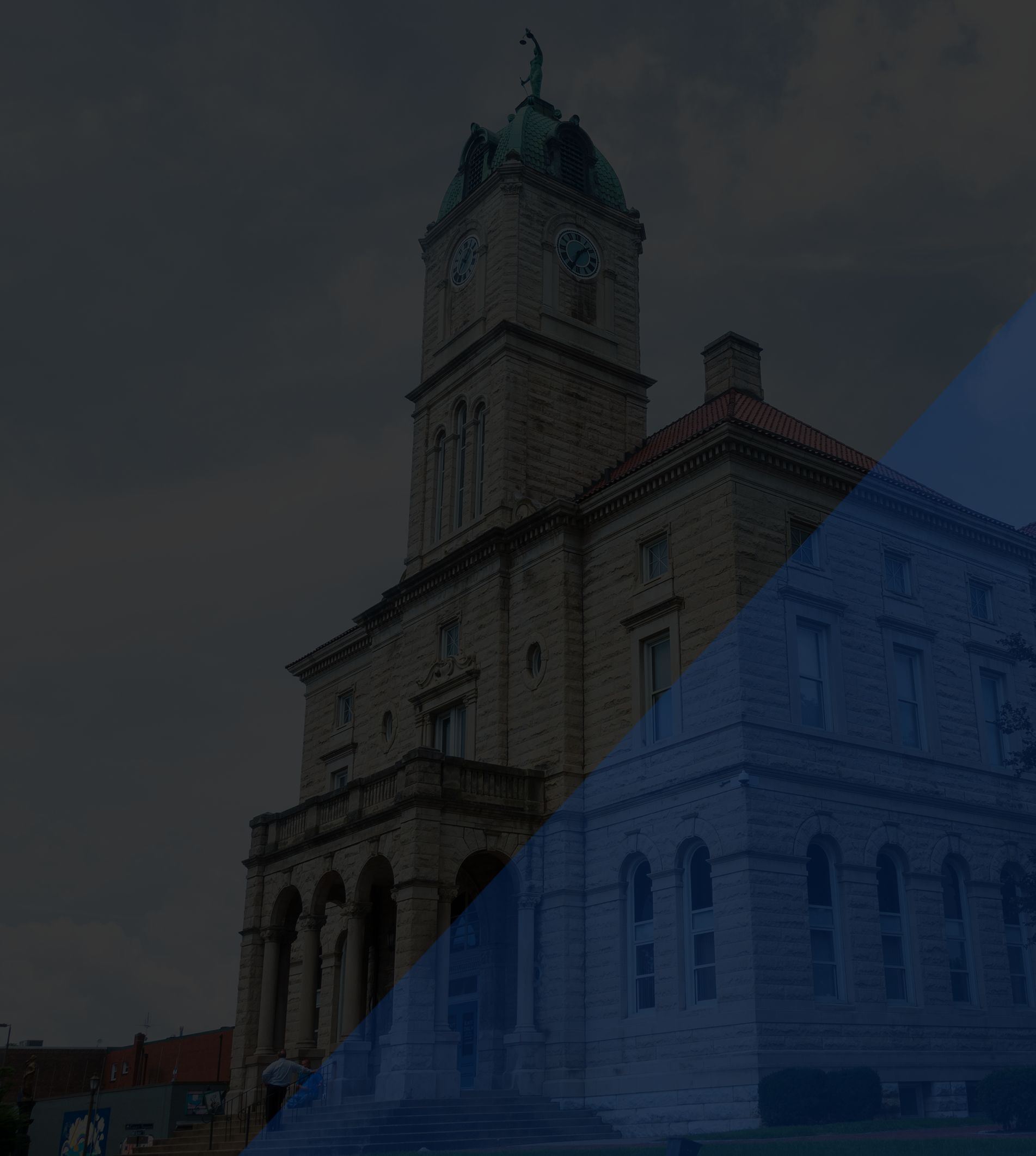 Don't Just Take Our Word for It
See what our clients are saying about us
"The most competent business law attorneys in Virginia"

- Steve Chahal

"They are simply the best!"

- Debra C.

"I'm truly grateful for my case being in such great hands, as I would further trust no one other than Mark for any further legal ..."

- Heather Hoover